Filter by College
Filter by Subject
Art History
GET THE WHOLE PICTURE: EXPLORE WORLD ART
Art History offers students critical insights into the ways art and cultural expression have developed over time and across continents. We sharpen students' visual skills, develop students' writing abilities, and spark students' imaginations with images, objects, and buildings that have been worshipped, stirred revolutions, delighted, or outraged. Local museums, including the UD Library, Museums and Press, often serve as laboratories for students to develop their talents as critics and curators. We offer courses in American (including Native American, African American and Latin American), European, African, Asian, and Islamic art, material culture, and architecture. There are multiple opportunities for double majors and joint majors that support students' combined interests including Art Conservation, Anthropology, English, History, and several Languages, Literatures & Cultures. Through the study of the full range of artistic creativity, we challenge students to become citizens of the world.
AREAS OF STUDY
Visual and Media Studies
Material Culture Studies
Architecture, Urban Design and the Environment
Art, Politics and Society
Race and Gender in Art
Globalization and the Art Market
Art, Literature and Performance
CAREER OPTIONS

Art History Educator
Architectural Historian
Curator
Art Museum Administrator
Museum Collections Manager or Registrar
Corporate Art Collections Manager
Exhibition Designer
Art Critic
Arts Journalist
Antiques Dealer
Art Appraiser
Art Expert for Nonprofit Institutions
Art Expert for Auction Houses, Corporate Sales, and Galleries
Historic Preservation Specialist
Cultural Heritage Manager
Visual Resources Manager
Art Librarian
Intellectual and Cultural Property Lawyer
Law Enforcement Agent
GRADUATE PROGRAMS
Art History
Museum Studies
Law
Criminal Justice
Business
Journalism
Architecture
What's special about this program?
Our department ranks among the top programs in the nation. Our faculty has an international reputation for excellence in teaching and research. We are in a unique position at the center of a constellation of units that emphasize the art object, including Art and Design, Art Conservation, Museum Studies, Material Culture Studies and the University Museums, among others. By virtue of UD's proximity to major cities, we expose students to world-class collections of art and architecture.
Get Involved
The Art History Club
Summer Scholars Program
McNair Scholars Program
Study Abroad
Internships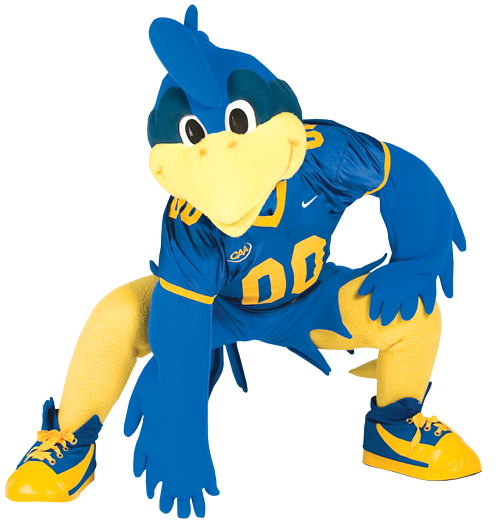 Ready to become a Blue Hen?