Filter by College
Filter by Subject
Applied Physics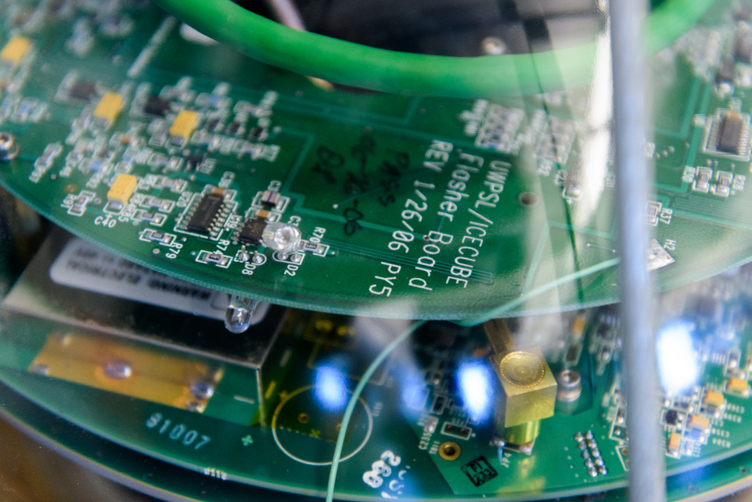 investigate and innovate SCIENCE AND TECHNOLOGY
Applied physics is about quantum mechanics, electrodynamics, computational and experimental methods. Students will also develop skills in classical mechanics, electrodynamics, optics, thermodynamics, and quantum mechanics.
Our students are using their skills to investigate and innovate!
RELATED MAJORS
AREAS OF STUDY
Quantum Physics
Data Science
Computational Physics
Nanoelectronics
Chemical Physics
Photonics


CAREER OPTIONS
Engineering

Medicine

Defense and Aerospace

Data Science

Computer Engineering

Science Policy
GRADUATE PROGRAMS
Physics

Engineering

Data Science

Chemistry

Applied Sciences
What's special about this program?
Physicists and astronomers investigate the fundamental properties of our physical world and develop a quantitative understanding of its phenomena. This enterprise has resulted in a deep and elegant foundation for rapid and continuing technological development. Graduates will have demonstrated proficiency in Mathematics and Computer science as well as proficiency in an Applied STEM field through the completion of an external minor in an approved STEM discipline.
Get Involved
Society for Physics Students
Undergraduate Research Opportunities