Filter by College
Filter by Subject
Music - Applied
SHAPE MUSIC INTO HIGH ART
The Bachelor of Music (B.M.) in Applied Music is for students intent on a career as a professional musician or music professor within higher education. The applied music degree track is designed to develop the highest level of musicianship on a primary instrument and to promote both scholarship and professionalism in the field. The B.M. in Applied Music is available to those students accepted to the appropriate studio by audition on a primary instrument (woodwind, brass, strings, percussion, piano, classical guitar, harp or voice).
Coursework for this major includes rigorous core sequences of music theory, aural skills, history, piano and private study courses, as well as upper-level theory electives such as contrapuntal writing, keyboard harmony, jazz theory and topic seminars. Additionally, applied music students learn music repertoire through advanced music literature courses and ensemble participation. Performance opportunities are available through large ensembles, fully-staged opera productions, chamber music programs, annual competitions, summer festivals and recitals.
Recent graduates from the Applied Music major have continued on for graduate study at top-tier universities.
RELATED MAJORS
AREAS OF STUDY
Music theory, aural skills, class piano and music history core sequences
Private weekly instrumental or vocal lessons
Large ensembles (instrumental and vocal)
Opera workshop and opera theatre
Chamber music
Pedagogy and literature
Advanced study in music analysis, literature and instrumental or choral conducting
Independent research and public performance preparation

CAREER OPTIONS
Higher Education
Performing Artist
Freelance Musician
Recording Artist
Teaching (private studio or affiliated institute)
Arts Advocate and Reviewer
Artistic Director
Military Bands
Pit Orchestra or Session Musician
Piano Tuner
Radio Announcer
Church Musician
GRADUATE PROGRAMS
Performance
Conducting
Teaching
Composition
Musicology
Music Theory
What's special about this program?
The applied music major can be personalized to fit the academic and professional pursuits of each student, individualized to incorporate minors, Honors Degrees, Degrees with Distinction, Service-Learning, study abroad and research. We maintain a low student-to-faculty ratio and small classes, providing access to a passionate, invested and highly accomplished faculty comprised of professionally active performers, composers, educators, theorists and musicologists. The study of music at Delaware is enriched by nearly 300 performances each year by faculty, students, ensembles and guest artists. Additionally, the vast musical resources of Philadelphia, Baltimore, Washington, D.C., and New York City are easily accessible to our majors.
Get Involved
Phi Mu Alpha Sinfonia (Xi Mu Chapter)
Sigma Alpha Iota (Eto Rho Chapter)
National Association for Music Education (NAfME)
American Choral Directors Association (ACDA)
The Society of Composers, Inc. (SCI)
American String Teachers Association (ASTA)
The Jazz Educators and Performers Association (JEPA)
Music Management Student Assoc (MMSA)
College Music Society (UD Student Chapter)
Music Theory Society of the Mid-Atlantic
American Musicological Society, Mid-Atlantic Chapter
A cappella and other musical groups
Nationally Connected Organizations
Ensemble Opportunities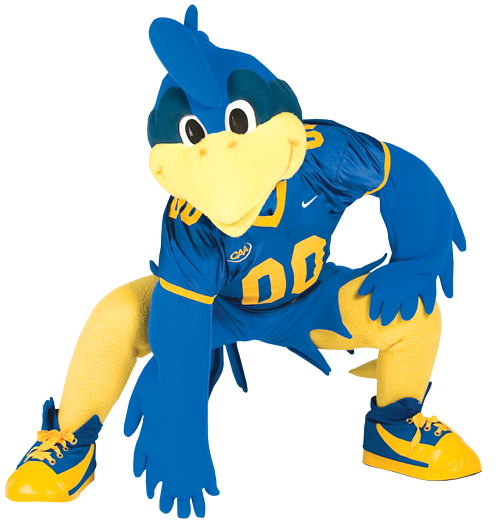 Ready to become a Blue Hen?