Filter by College
Filter by Subject
Accounting
Accounting at University of Delaware: youtube.com/watch?v=yXFNmR9RAMg
To really understand how business works, you must understand accounting.

With a UD accounting degree, you will have the skills you need to tell the financial stories of businesses by recording, analyzing and communicating financial information.
You'll gain the expertise you need to interpret this data and help businesses make important investment decisions. And you'll play a critical role in the financial arena, determining how investments are performing over time and considering how and when businesses should expand.
AREAS OF STUDY

Accounting
Math
Finance
Marketing
Management information systems (MIS)
Economics
Business administration
CAREER OPTIONS
Accountant
Auditor
Federal tax associate
Financial analyst
Tax advisor
Assurance associate
What's special about this program?
The Lerner College Department of Accounting & MIS is a premier recruiting source for internships and jobs with the Big 4 international accounting firms as well as many other national, regional and local firms.

UD's central east coast location and the Lerner College's variety of experience-driven learning opportunities make the UD accounting degree a central part of your successful future in any accounting-related profession.   
The accounting program provides preparation for the Certified Public Accountant (CPA), Certified Management Accountant (CMA) and other professional certifications.
Get Involved
Accounting Students Association
Blue Hen Investment Club
Lerner College Trading Center
Association for Information Systems
National Association of Black Accountants
Accounting & MIS Peer Mentors
Association for Latino Professionals in Finance and Accounting
Women in Business
Minority Business Student Association
Alpha Kappa Psi Business Fraternity
Lerner Student Advisory Board
Delta Sigma Pi Business Fraternity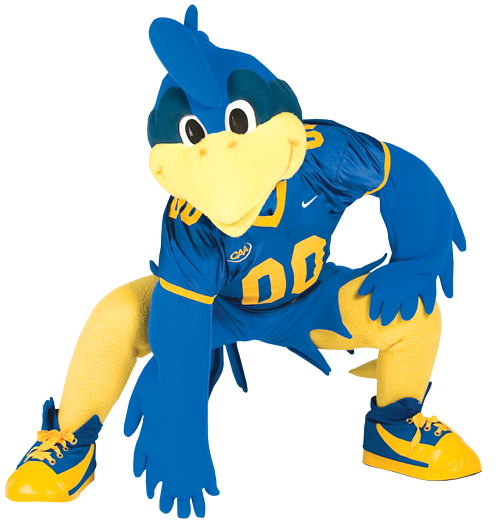 Ready to become a Blue Hen?