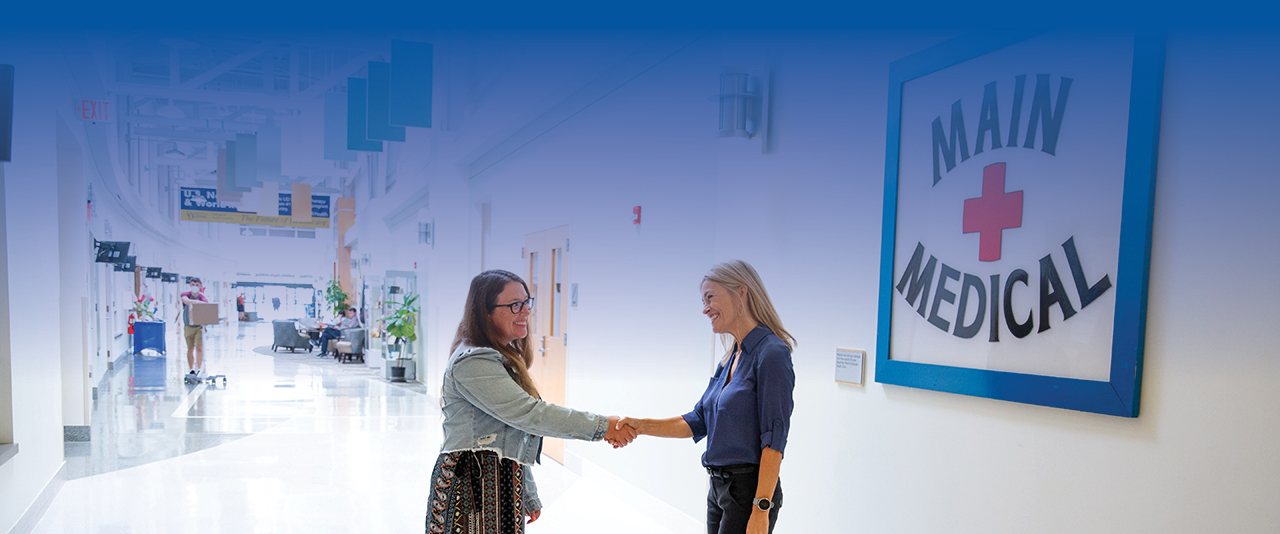 Menopause Research Studies
for women 40 - 55




JOIN ONE OF TWO UNIVERSITY OF DELAWARE STUDIES
FOR HEALTHY WOMEN 40 – 55
WHO ARE IN VARIOUS STAGES OF THE MENOPAUSAL TRANSITION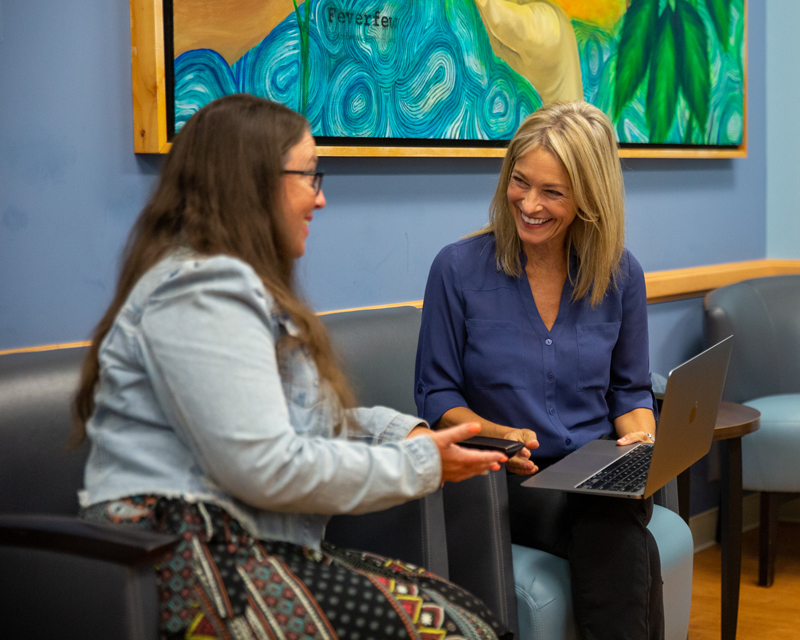 Researchers at the University of Delaware are conducting two research studies for healthy women age 40 to 55 in various stages of menopause. 

The purpose of this study is to understand how changing estrogen levels affect women's blood vessel function through the stages of menopause.

Interested individuals in the age range can fill out the interest form and will be contacted by the lab to set up an initial health screening at the University of Delaware to see if they are qualified to participate in one of the two menopause research studies.
Study Details
Receive up to $100 or $400 (dependent on study eligibility, reviewed during phone screening)

Receive the results from a standard physical exam

Help UD researchers understand changes in blood vessel function in women through the stages of the menopause transition

Free parking for all study visits
There are TWO studies. Requirements vary by study.
Total of 3 - 5 visits, depending on study
Initial heath screening at UD's Nurse Managed Primary Care Center (NMPCC)
Assessment of blood vessel function at our lab on STAR Campus at UD
May or may not involve a short-term use of hormones, depending on study
You may be eligible to participate if you…
Are a healthy woman age 40 to 55

Are experiencing either regular or irregular menstrual cycles and/or other symptoms of menopause

Do not use hormonal birth control or hormone replacement therapy (i.e., you are not taking the pill, using a hormonal IUD, or receiving treatment for hot flashes)

Do not smoke

Do not have high blood pressure, heart disease or diabetes 

Can attend visits in Newark, Delaware
*Filling out the interest form does not guarantee you will be elligible for the study. Once you've filled out the interest form you will be contacted by the research team with next steps. 
For More Information Contact Our Lab
Women's Cardiovascular Research Lab
at the University of Delaware
302-831-3493