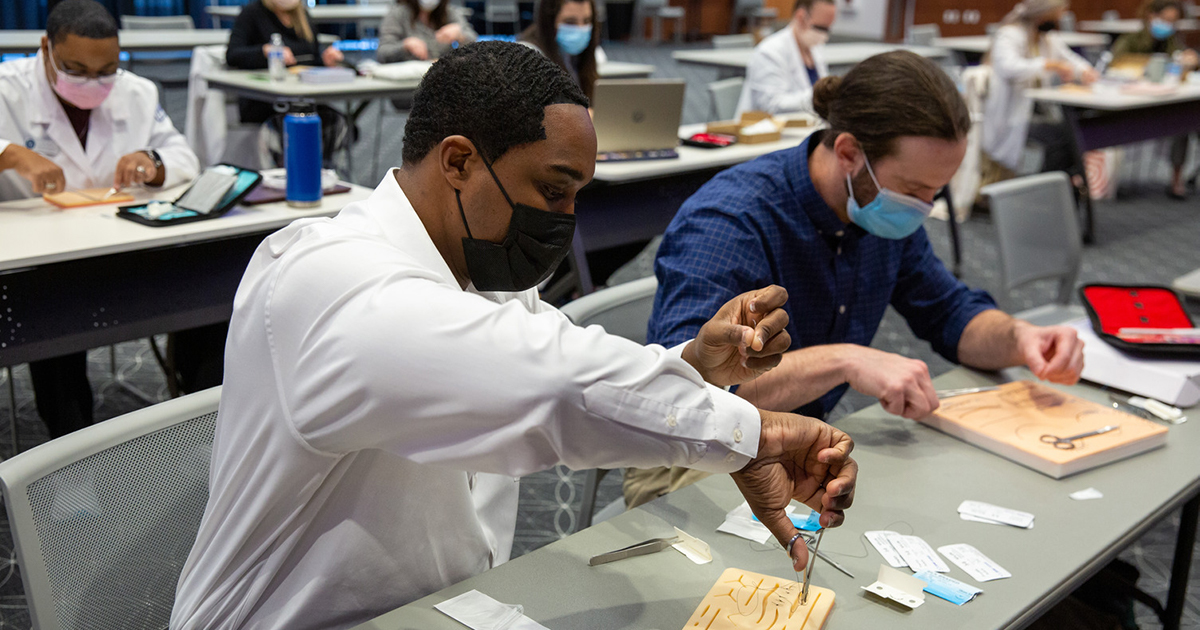 Doctor of Nursing Practice program receives accreditation
June 15, 2021 Written by Ashley Barnas | Photo by Ashley Barnas
The University of Delaware College of Health Science's Doctor of Nursing Practice (DNP) program has been grated accreditation for five years.
The Commission on Collegiate Nursing Education (CCNE) Board of Commissioners determined the UD program met all accreditation standards, making accreditation effective from April 13, 2020 through Dec. 31, 2025. The program was originally scheduled for evaluation in Spring 2020 but was postponed to Oct. 2020 due to the COVID-19 pandemic.
The DNP program at UD prepares its graduates to perform at the highest level of advanced clinical nursing practice. A DNP degree prepares nurses to lead healthcare delivery and influence health policy. UD's program has a population health focus and prepares students to become leaders in practice innovation and development of health systems management to improve the health of diverse populations.