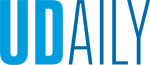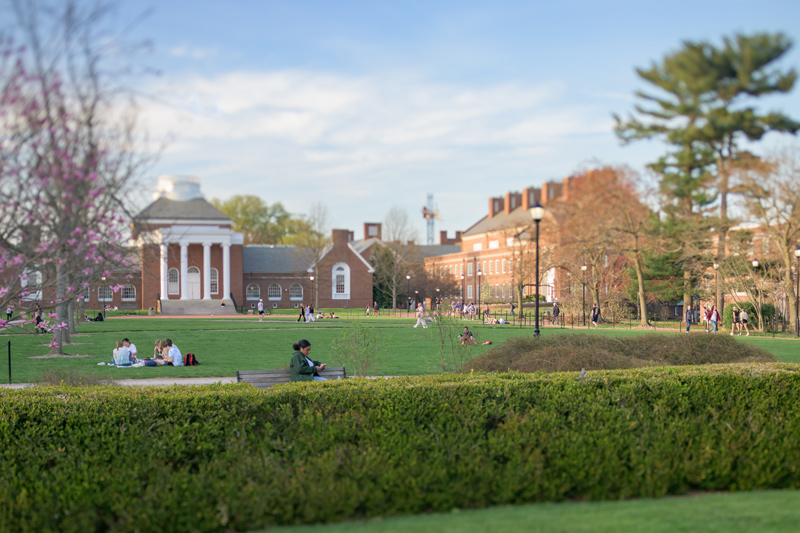 UD ranked among nation's best colleges
Article by Katy O'Connell Photos by Evan Krape and Kathy F. Atkinson September 18, 2023
UD advances 13 places in U.S. News & World Report
The University of Delaware is named among the best colleges in the United States according to recent rankings released by U.S. News & World Report and the Wall Street Journal.
UD advanced 13 slots to the rank of #76 among the nation's best overall universities, according to U.S. News & World Report. Additionally, UD placed #36 among top public national universities, up two spots from last year.
UD ranked #86 in the WSJ/College Pulse 2024 Best Colleges in the U.S., which rates the top 400 universities in the country. In a shift in methodologies that have driven WSJ rankings since 2016, the 2024 rankings prioritize the learning environment, career preparation, how much a college improves its students' chances of graduating and how much it boosts salaries earned after graduation. UD faculty, staff and students can access The Wall Street Journal online for free through the UD Library, Museums and Press.
"The University is proud of the transformative and enduring impact it makes on the world through education, research and engagement with our community. These most recent high-profile rankings recognize the dedication and hard work of our amazing faculty and staff to provide a world-class experience to our students," said President Dennis Assanis. "We are inspired to continue striving for even greater levels of excellence."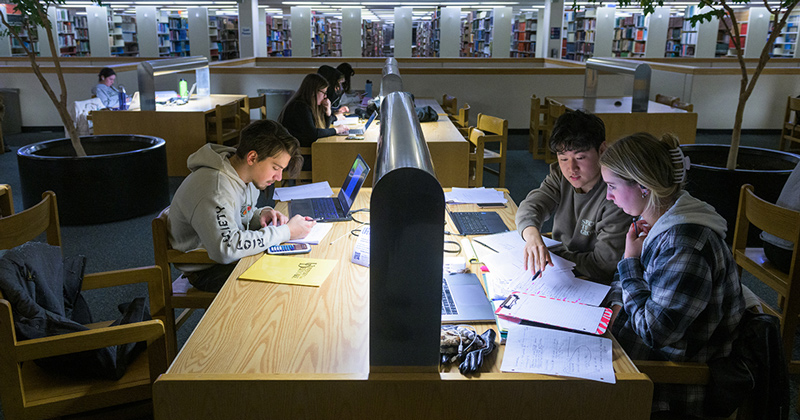 U.S. News & World Report
This year's undergraduate program rankings published in the magazine's "2023-2024 Best Colleges" issue were released online Sept. 18. In addition to the aforementioned rankings, UD has improved in Best Value Schools (#109 compared to #135 last year); Top Performers in Social Mobility (#333 compared to #418 last year); and Best Colleges for Veterans (#45 compared to #56 last year). UD is also among the top 76 colleges that have a commitment to teaching undergraduate students in a high-quality manner.
Long recognized for its academic excellence, UD's chemical engineering program remained in the top ten nationally, ranking fifth overall. Along with chemical engineering, several individual undergraduate academic programs at the University of Delaware are recognized in the 2024 rankings as among the nation's best:
Best Business (Undergraduate) Programs #84 out of 523 

Best Computer Science (Undergraduate) Programs #82 out of 554 

Best Economics (Undergraduate) Programs #99 out of 309 (new ranking category introduced for the first time in 2024)

Best Engineering (Undergraduate) Programs Whose Highest Degree is a Doctorate #50 out of 208

Best Nursing (Undergraduate) Programs #112 out of 656 

Best Psychology (Undergraduate) Programs #67 out of 542 (new ranking category introduced for the first time in 2024)
U.S. News made significant changes to the methodology for the 2024 edition of the Best Colleges rankings. Five ranking factors that were in the previous edition's formula – alumni giving, class size, high school class standing, the proportion of instructional faculty with terminal degrees, and the proportion of graduates who borrowed federal loans – were removed from the formula to place greater focus on outcomes measures and to rely on data universally reported by schools or obtainable from third-party sources.
The new U.S. News rankings are for undergraduate programs only; graduate programs are ranked each spring. Earlier this year, U.S. News ranked 22 UD graduate programs among the best in the nation, including 10 in the top 50.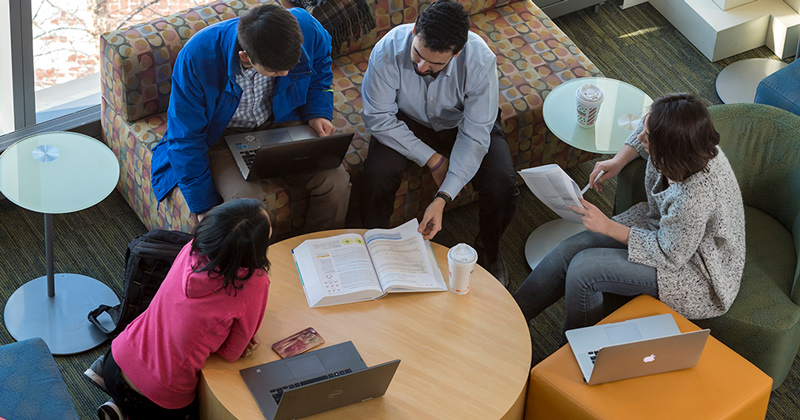 Wall Street Journal
Though the Wall Street Journal has ranked universities since 2016, this year's rankings are based on two pillars: a student and alumni survey, and student outcomes metrics.
WSJ partner, College Pulse, conducted a survey of more than 60,000 college students and recent undergraduate alumni to provide feedback on schools that are "a great value to its students in terms of tuition, learning environment, degree completion, and the likelihood of a higher salary after graduation." Additionally, a variety of metrics were analyzed to determine "the salary impact vs. similar colleges, the number of years to pay off net price, and graduation rates vs. similar colleges. An assessment of level of diversity on campus was also a part of the analysis."
UD's survey of graduates shows that 94% of those from the Class of 2022 are employed or pursuing further education within six months of commencement.
UD Rankings
For information on additional UD rankings, visit the Office of Institutional Research and Effectiveness Rankings site, which includes details on numerous best college rankings, including Fiske, Forbes, Money, Poets & Quants and The Princeton Review. As one of the nation's oldest universities, UD has a long history of distinctions, including being one of the few institutions in the nation with Land Grant, Sea Grant and Space Grant designations. In addition, UD's Carnegie classification among "R1: Doctoral Universities–Very high research activity" places it in the top 3% of all U.S. universities and colleges.