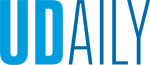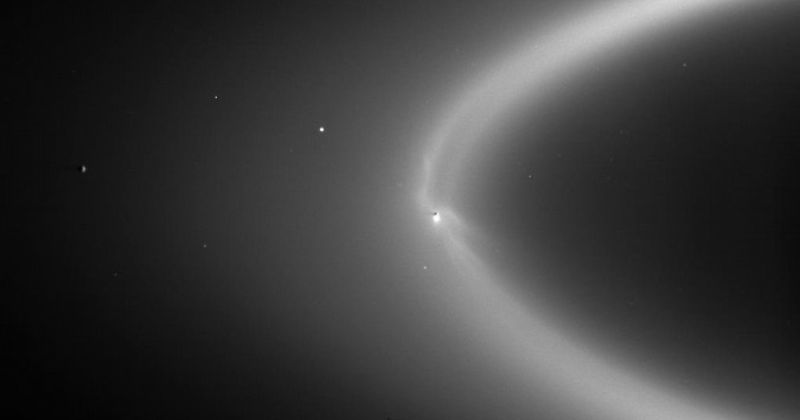 Register for the Vernon Lecture on alien life
Article by Jess Burns September 18, 2023
'Contending with the Truly Alien' lecture to explore looking for 'life as we don't know it'
For many, the concept of aliens is associated with the green, human-like creatures depicted in classic movies and cartoons about extraterrestrial life. In her upcoming Vernon Lecture, astronomer Sarah Johnson challenges us to rethink our understanding of life forms beyond our Earth.
Johnson will examine humanity's fascinating search for extraterrestrial life on Thursday, Sept. 21, starting at 7:30 p.m., at the University of Delaware's Clayton Hall Conference Center.
Johnson founded and leads the Johnson Biosignature Lab at Georgetown University. Her lab is involved in research on planetary exploration and analyzing data from spacecrafts. She has worked on NASA's Spirit, Opportunity and Curiosity Rovers. She is also a visiting scientist with the Planetary Environments Lab at NASA's Goddard Space Flight Center.
Her talk, "Contending with the Truly Alien," is the fall installment of the 2023 Harcourt C. "Ace" Vernon Memorial Lecture. The Vernon Memorial Lecture is free and open to the public. Advance registration is requested.
The lecture is sponsored by the Delaware Asteroseismic Research Center, Mount Cuba Astronomical Foundation and Mount Cuba Astronomical Observatory in Greenville, Delaware.
For further information and to register, please visit registraiton website.