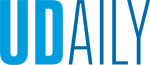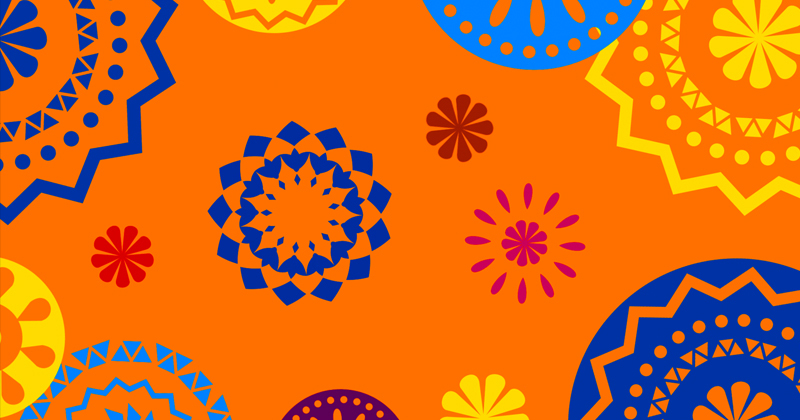 Latinx/Hispanic Heritage Month 2023
Article by Jessica Downey September 14, 2023
UD community celebrates with events hosted by Student Diversity and Inclusion and student organizations across campus
Latinx/Hispanic Heritage Month begins on Friday, Sept. 15 and is an opportunity to celebrate the lives, culture and contributions of the 62.1 million Latinx/Hispanic people in the United States. The month is celebrated until Oct. 15 and recognizes the countless contributions of Latinx/Hispanic leaders and historic moments. This time period was chosen because it marks the independence anniversary of five countries: Costa Rica, Nicaragua, El Salvador, Honduras and Guatemala. It is followed by Mexico's Independence Day on Sept. 16 and Chile's on Sept. 18.
Latinx/Hispanic Heritage Month Book Giveaway
When: Friday, Sept. 15–Sunday, Oct. 15
Student Diversity and Inclusion will be giving away When We Make It: A Nuyorican Novel by Elisabet Velasquez and Undocumented Politics: Place, Gender, and the Pathways of Mexican Migrants by Abigail Leslie Andrews. These books highlight the Latinx first-generation and migrant experience and discuss issues of identity, gentrification, toxic masculinity and systemic issues. Participate online in the Latinx/Hispanic Heritage month book giveaway or visit the physical entry location at the Center for Intercultural Engagement (Room 261 of Perkins Student Center) or Morris Library to enter to win a free book.
Community Pelliza
When: Friday, Sept. 15–Sunday, Oct. 15
Where: Center for Intercultural Engagement
Contribute to a community Pelliza by bringing a piece of fabric that represents an aspect of your identity. Pellizas are traditional hand woven rag rugs from the Dominican Republic. (The CIE will have supplies to attach your fabric, but you need to supply your own fabric.)
Dance Workshop with HOLA and LSU
When: Monday, Sept. 18, 7–8 p.m.
Where: Rodney Room
HOLA and Lambda Sigma Upsilon Latino Fraternity, Inc. will be coming together to hold a dance workshop that is welcome to all. A dance instructor will be coming in and teaching a couple of different moves to use at the upcoming Fiesta Latina. Find more information on the HOLA Instagram @hola_ud.
Movimiento Jevi en Santo Domingo
When: Saturday, Sept. 23, 9 p.m.–1 a.m.
Where: Trabant Multipurpose rooms
Every fall, HOLA hosts its annual Fiesta Latina event. This year's theme is based in Santo Domingo, Dominican Republic. There will be traditional food, drinks, photo booths, music, and more to represent the culture of the Dominican Republic. The dress code is all white. Visit @hola_ud on Instagram for more information.
Cooking with SDI: Latinx/Hispanic Heritage Month Edition
When: Monday, Oct. 2, 5:30–6:30 p.m.
Where: Willard Hall, Room 204
Student Diversity and Inclusion in partnership with the Department of Behavioral Health and Nutrition, is hosting a cook prep event on Monday, Oct. 2. We want students to practice preparing meals, develop comfortability with basic cooking and collect recipes that they can try themselves. The meal this month will be related to Latinx/Hispanic Heritage Month in celebration of our Latinx/Hispanic Blue Hens. The meal will be announced closer to the date. Spots are limited. RSVP online by Friday, Sept. 29.
Voces de la Gente
When: Tuesday, Oct. 17, 5–7 p.m.
Where: Center for Intercultural Engagement
This year's annual Latinx/Hispanic Keynote Speaker event will be held on Tuesday, Oct. 17, from 5–7 p.m. in the Center for Intercultural Engagement (CIE). The event will feature Gina Goico, a multidisciplinary artist, educator and self-proclaimed necia. Through their work, Goico navigates their identity and the spaces where they exist in the Dominican Republic and the United States, creating a diverse body of work that ranges from embroidery to installations, ink drawings and performance.
More Latinx/Hispanic Heritage month events promoted by Student Diversity & Inclusion can be found on the online calendar.