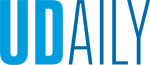 In Memoriam: Daniel Bacsik
Article by UDaily Staff Photos courtesy of the Bacsik family October 02, 2023
Campus community remembers first-year student in the College of Engineering
Daniel Bacsik, a first-year student in the University of Delaware College of Engineering, passed away Sept. 29. He was 18.
Known by "Danny" among friends and loved ones, Mr. Bacsik was born in Toms River, New Jersey. Before enrolling at UD, he graduated in 2023 from Marine Academy of Technological and Environmental Sciences, located in Manahawkin, New Jersey. A year earlier, he earned the rank of Eagle Scout — the highest achievement in the Boy Scouts of America.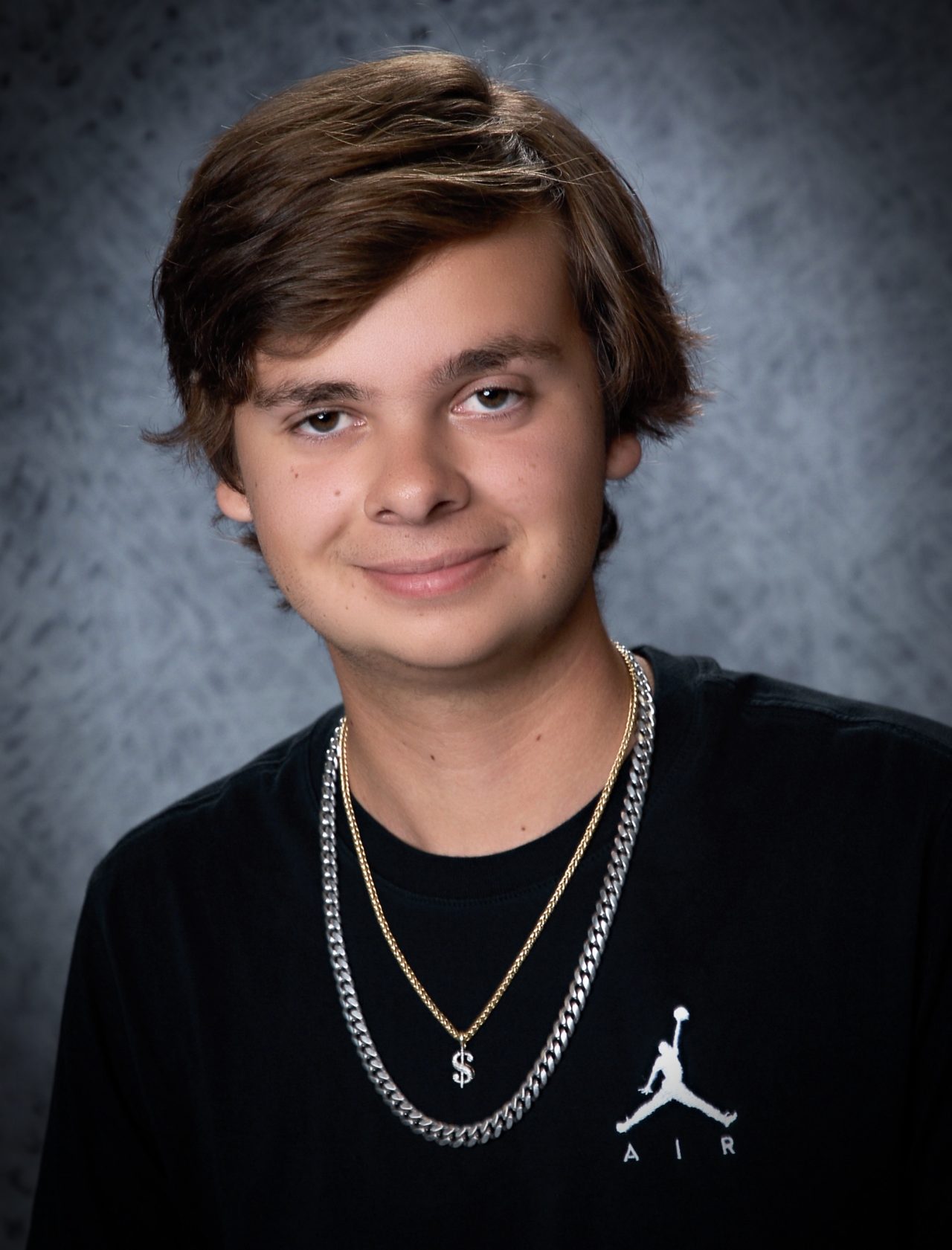 Members of the University community shared their reflections:
José-Luis Riera, vice president of student life: "We are deeply saddened by this tragic loss. While Daniel was a student at UD for only a brief period, he maintained an active presence among his fellow students and in his residential community, meeting many and touching the lives of those with whom he interacted. We express our sincerest condolences to the friends and family who know and love Daniel."

F. Charles "Chuck" Shermeyer, senior assistant dean of undergraduate services in the College of Engineering: "I met with Danny early in the New Student Orientation process this past summer. He was an engineering undeclared student, and I was filling in as the academic advisor. How lucky I was to have met him due to those circumstances. We talked about his home in Barnegat and his transfer work at Stockton University, with my connection being that my best friend used to live down the road from him in Manahawkin and is now an assistant vice president at Stockton. After also chatting about Barnegat Light on Long Beach Island and how lovely that area is, we put together his fall schedule as he prepared to eventually pursue his interest in mechanical engineering. To his family and friends, I express my deepest condolences."
Matthew Saponaro, academic coordinator and instructor of computer science: "Danny attended every class and was an outstanding student. Every week, we have group assignments which focus on the week's lecture content to facilitate the soft skills within computer science. Danny collaborated with his groupmates and really brought a positive attitude to our class. I saw serious potential in Danny and I am saddened by this news."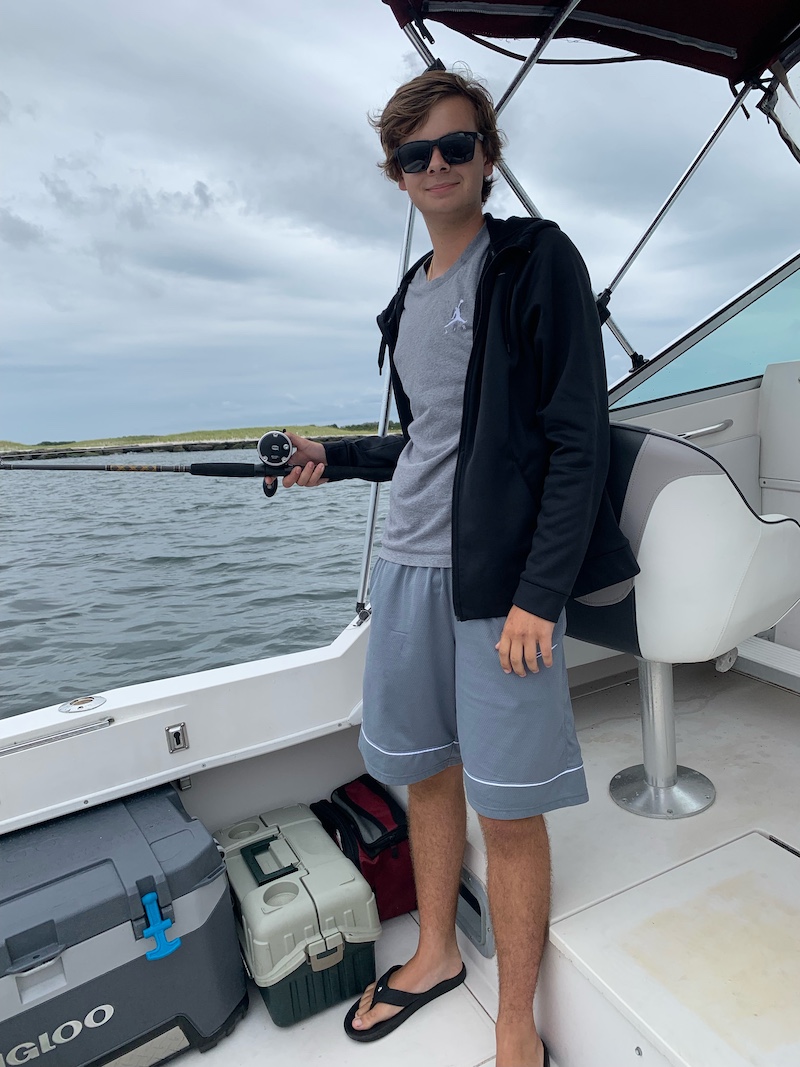 Mr. Bacsik's strength and resilience were tested at the age of 3 when he was diagnosed with leukemia, after which he endured three years of treatments, his family said. For his Eagle Scout project, he constructed a memorial garden at Ocean of Love, a nonprofit organization in Ocean County, New Jersey, that helps local children with cancer and their families. The garden, his family said, was to honor the children who had died of childhood cancer, as well as Ocean of Love, which had provided Mr. Bacsik and his family with support during his early years.
At UD, Mr. Bacsik maintained affiliation with many registered student organizations, including the American Society of Mechanical Engineers. (His dream was to become a mechanical engineer.) In his free time, he had a passion for boating and spending time on the water, especially while fishing and clamming.
Mr. Bacsik is survived by his mother and father, Helene and Matt, as well as his brother, Nicky, and many other family members who loved him.

Service details are yet to be announced. Visit Barnegat Funeral Home to read his obituary and leave condolences. In lieu of flowers, the family asks for donation considerations to Ocean of Love in Mr. Bacsik's name. 

Resources
For any student in need of support or assistance, Student Life provides a variety of resources.
Students can connect with the Center for Counseling and Student Development at 302-831-2141. In addition, 24-hour support is available through TimelyCare and the UD Help Line at 302-831-1001. Staff members in the Office of the Dean of Students are available to assist any student who wishes to talk. Call 302-831-8939 to schedule an appointment.
Mental health support for UD benefited employees is provided from ComPsych® GuidanceResources®. The link gives steps on how to access services or call 1-877-527-4742 for support.