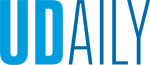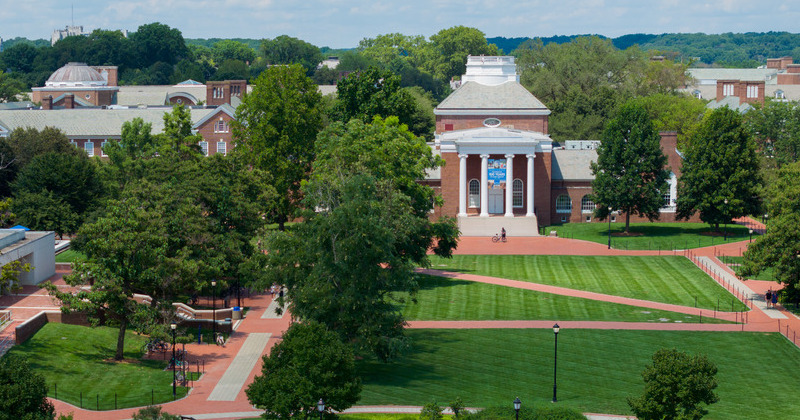 UD recognized for first-gen student success
Article by Jessica Downey Photo by Evan Krape November 07, 2023
University selected as a First Scholars Network member by the Center for First-Generation Student Success
The University of Delaware was recently recognized for its commitment to improving and expanding opportunities for first-generation college students.
The Center for First-Generation Student Success — an initiative of the National Association of Student Personnel Administrators (NASPA) and The Suder Foundation — was established to provide data, training and expertise to colleges and universities to best serve first-generation students. The First Scholars Network is a new program by the Center for First-Generation Student Success that currently represents more than 350 higher education institutions across 49 states and the District of Columbia.
"The center is pleased to welcome the University of Delaware into the First Scholars Network," said Center for First-Generation Student Success Vice President Sarah E. Whitley. "Through the application process, it was evident that UD is not only taking steps to serve first-generation students, but is prepared to make a long-term commitment and employ strategies that foster an environment of success for this important population."

UD was named as one of 76 new members of the First Scholars Network for the 2023-2024 academic year.
"The University is honored to be selected as a First Scholars Network member by the Center for First-Generation Student Success," said UD Vice President for Student Life José-Luis Riera. "This recognition confirms that we as an institution are on the right track in our mission to welcome, support and celebrate our first-generation students. We look forward to partnering with NASPA to continue this important work and further serve this unique student population."
UD has entered the first of four phases in the network. Each successful completion of a phase involves participating in monthly calls, professional development, goal setting, blog development, annual reporting and more. Ultimately, the University is working toward the title of a First Scholars Champion Campus, which signals the commitment and progress of work in the first-generation student sphere.
"Being named as a network member is an exciting opportunity for University of Delaware to join a dedicated community of professionals prepared to share evidence-based practices and resources, troubleshoot challenges, generate knowledge and continue to advance the success of first-generation students across the country," said NASPA President and CEO Kevin Kruger.
To learn more about the First Scholars Network and the Center for First-Generation Student Success, visit firstgen.naspa.org.