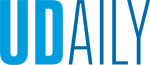 Blueberries and healthy aging: youtube.com/watch?v=1uwYvWsC7so
Blueberries and the brain
Article by Amy Wolf Photos by Kathy F. Atkinson | Video and photo illustration by Jeffrey C. Chase November 20, 2023
Undergraduate summer researcher studies the effects of wild blueberry consumption on cognitive function and cardiovascular health
When it comes to ever-changing and often conflicting nutritional guidelines (does coffee actually have health benefits? What about red wine?), one mainstay piece of advice is that fruits and vegetables are healthy and, generally, the more you eat, the better.
In other words, no one is arguing that blueberries are detrimental to health. But just how good are they?
Katherine Rippon, an honors senior nutrition and dietetics major at the University of Delaware and Summer Scholar in UD's Undergraduate Research Program, spent the summer examining the effects of wild blueberry consumption on cardiovascular health and cognitive function in the older adult population. 

Blueberries, as well as other kinds of berries, contain antioxidants and polyphenols, which are abundant in plants and can help protect against various diseases. Antioxidants are known for their anti-inflammatory properties, and previous studies have found that foods that are rich in these compounds can improve memory, strengthen cognitive function and reduce inflammation.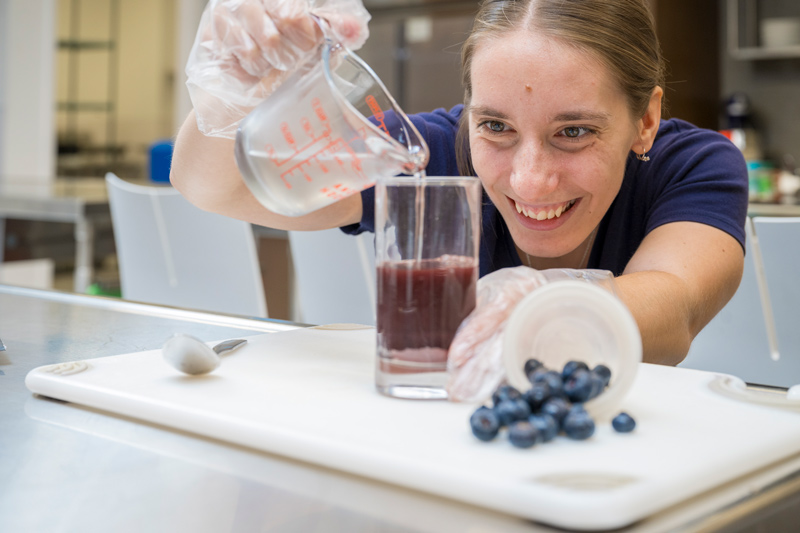 Blueberries also contain dietary fiber. Some studies have shown that consuming a high-fiber diet can lower the risk of developing Alzheimer's disease and other forms of dementia in old age.
Wild blueberries, specifically — the smaller variety typically found in Maine and parts of Canada — contain about twice as many antioxidants as standard blueberries found in the grocery store.
"Any dark berry will be beneficial," said Rippon, who worked with Sheau Ching Chai, associate professor in the Department of Health Behavior and Nutrition Science. "But to have a more potent effect, we're looking at wild blueberries."

Rippon was diagnosed with celiac disease at a young age, and it was her interactions with registered dieticians that made her interested in pursuing a career in nutrition. After graduating in spring 2024, Rippon plans to attend graduate school — her top choice is UD — and then after completing a dietetic internship, she wants to work in nutrition counseling as a registered dietitian so she can have a direct impact on her patients' health.

It's for that reason why she was interested in the blueberry research, even though she's not interested in pursuing a career in research.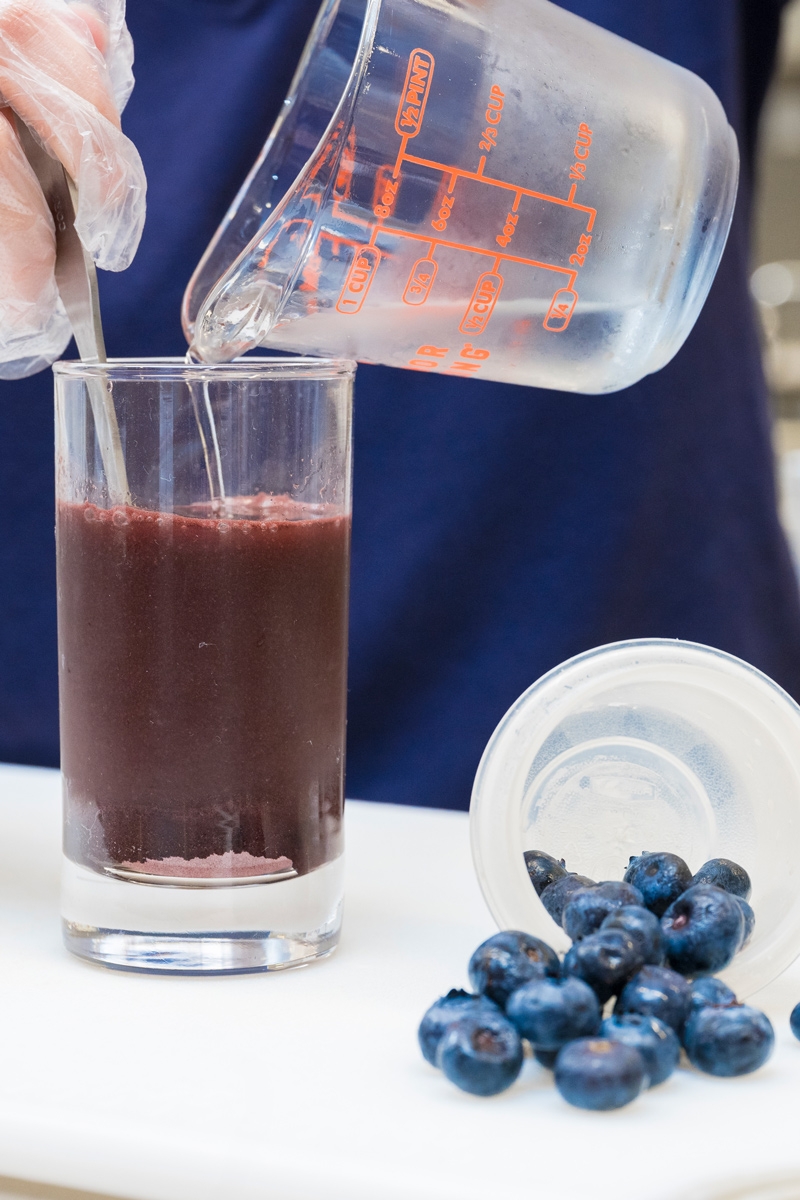 "We're looking not just at nutrition, but how it impacts other factors — memory, cardiovascular health and other things that are very important — especially during the aging process for maintaining quality of life," Rippon said of the research, the subjects of which are adults ages 60 to 80 who are generally healthy. "As you get older, you still want to have a sharp memory, and you want to be able to go out and do things and be independent for as long as possible. That's really important."
The randomized, double-blind, placebo-controlled trial is testing if wild blueberry consumption improves executive function (the ability to do things like concentrate and multitask), strengthens short-term memory and causes faster reaction times. It begins with a series of cardiovascular and cognitive function tests to give the researchers a baseline. Over the 12-week study, half of the participants drink a beverage each day containing freeze-dried wild blueberry powder equivalent to about one cup of blueberries, while the other half consume a placebo. After 12 weeks, participants repeat the baseline test.
Rippon said about 15 participants have completed the study and they are looking to recruit 60 participants. She plans to continue with the research throughout the academic year.
Although Rippon plans to pursue a career in clinical nutrition, she said her experience doing research was an invaluable learning experience.
"I've really been able to grow as a person to learn what the research side of things looks like," she said. "I've been able to connect with my peers and interact with different labs, and I think that even though I'm heading toward a career in nutrition counseling, research has really shown me how important it is just to stay up to date on what the research is saying. It's been a really beneficial experience."