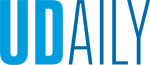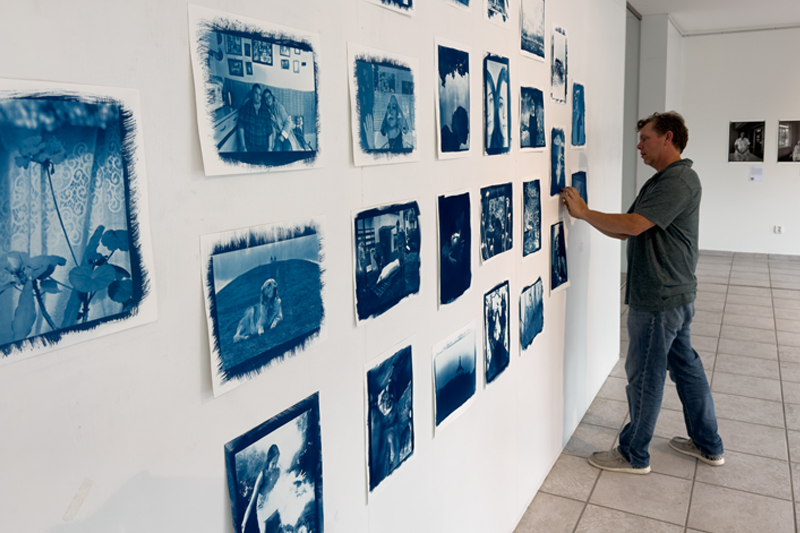 Photographic storytelling
Article by Megan M.F. Everhart Photos courtesy of Jon Cox and Tatiana Petrova November 17, 2023
Prof. Jon Cox helps Ukrainian refugees in Slovakia capture their personal experiences through photography
To Jon Cox, associate professor of art and design at the University of Delaware, photography is a universal language with the potential to create social change and healing.
Cox recently returned from Banská Bystrica, Slovakia, where he spent three weeks as a Fulbright Specialist leading workshops for Ukrainian refugees, members of Roma communities and other displaced people, empowering them to tell their stories through photography.
The project, "Arrivals: What's Left Behind, What Lies Ahead," was a partnership with Anna Slatinska, a professor at Matej Bel University in Banská Bystrica, and UD alumnus Andy Bale, a lecturer of photography at Dickinson College in Pennsylvania. Slatinska, Bale and Cox conducted PhotoVoice workshops, which prompted participants to take photos related to their experiences.
The PhotoVoice research technique is similar to a writing prompt. Participants were asked questions that they answered through taking photographs, allowing researchers to collect data in a way different from an interview and giving participants an outlet to explore their own emotional reactions and challenges. Prompts included questions like How did it feel to leave your country of origin? How did you feel when you first arrived here? What did you leave behind? and What challenges did you face?

"For so many of the women, the answer to the prompts was, 'I just want to feel safe. I just want to make sure that when I put my kids to bed at night that they're alive in the morning,'" Cox said, noting that many of the participants were women and children because many men stayed in Ukraine to serve in the military or are unable to leave the country.
While some of the refugees said they felt lucky to be in Slovakia, others experienced guilt at leaving loved ones behind. For most, their focus was simply staying safe.

"That struck a chord with me — not knowing what your future holds," Cox said. "And that uncertainty is reflected in the photographs."
Unlike the written or spoken word, photographs have the ability to transcend language.
"You can share images with people around the world, and everyone can understand where someone is smiling or someone is sad," Cox said. "It's exciting to see that connection and impact."
Several teachers participated in the workshops, which could influence potentially thousands of students over the next few decades.
"If you can get a single teacher to become connected with the project, then you multiply the magnitude of your impact because they are going to share it with so many of their students, and then that carries on," Cox said.

As part of the workshop, participants learned how to create digital negatives and develop prints using the cyanotype method, which uses potassium ferricyanide, ferric ammonium citrate and sunlight to develop images. They also wrote captions, which gave facilitators, participants and viewers a deeper view into their personal journeys.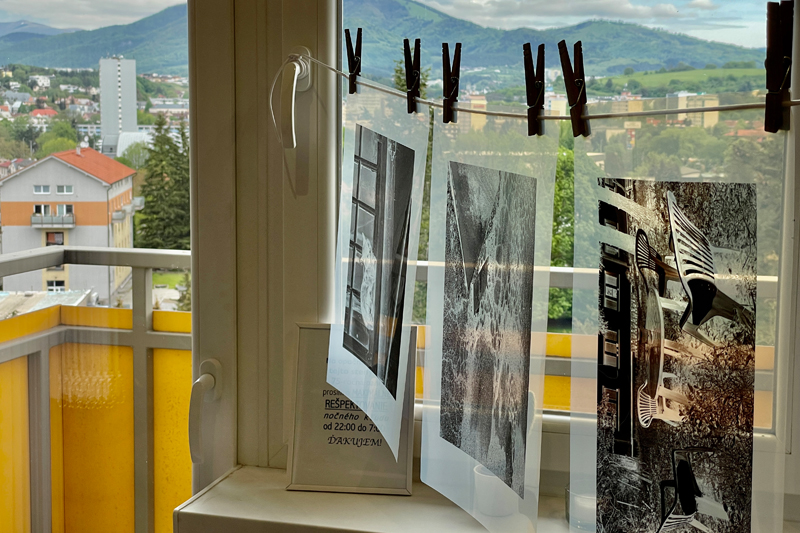 Cox said this hands-on component enhanced the experience, as participants learned about photography and took away something tangible. It also allowed for pop-up exhibits for participants to display their images.
The "Arrivals" project began in 2019 when Cox conducted workshops with displaced populations in Idaho, but there were some key differences between the Idaho population and the Ukrainian refugees.
"When we started this project in Idaho, a lot of the responses were from people who had been settled for a while — six months or even a decade — so they could see what the future had in store. Many of the Ukrainian individuals that we spoke to really could not see what tomorrow or the day after held for them," Cox said. "That's something most people in the U.S. have never experienced before — just leaving everything, walking away from careers and loved ones."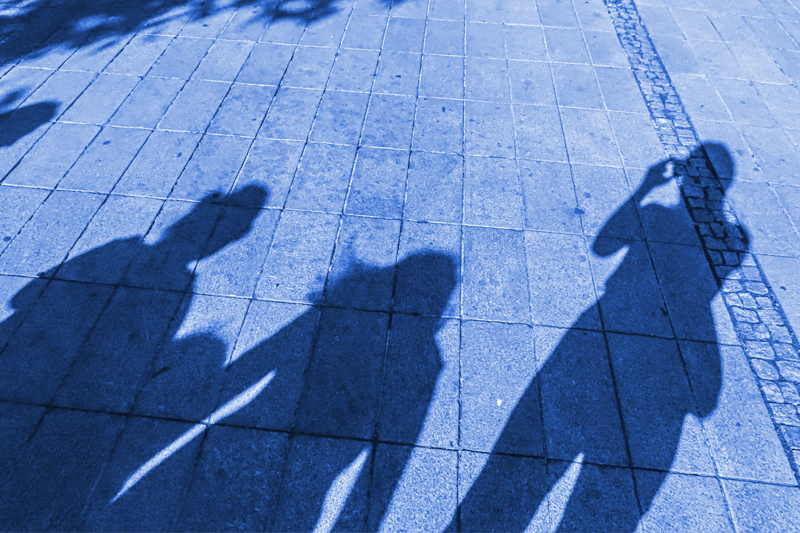 Cox plans to continue expanding the project with communities throughout the world. Soon after returning from Slovakia, he traveled to Kenya to work with Maasai elders whose traditional medicinal plants are being destroyed, leading to greater reliance on Western medicine and the costs that come with it — a different kind of displacement.
As a result of the workshops in Slovakia, Cox was invited to host an exhibition, lecture and workshop series in Galway, Ireland, at a 2024 conference on climate-based migration. He is also planning workshops with a professor from Emory University in Atlanta, Georgia, focused on undocumented students and members of the Muscogee Creek Nation.
"It's pretty easy to look initially at all the differences in all the people that we're photographing," Cox said. "But then, when you really get down to it, it's the similarities that pull us all together and that same connection to the human spirit, the resiliency of humanity, that continues to drive people to stay alive. Some of these people are really just staying alive. People want safety, shelter, access to clean water and a better life for their children."

View more images from the project at the Arrivals: What's Left Behind, What Lies Ahead website or on Instagram.