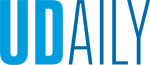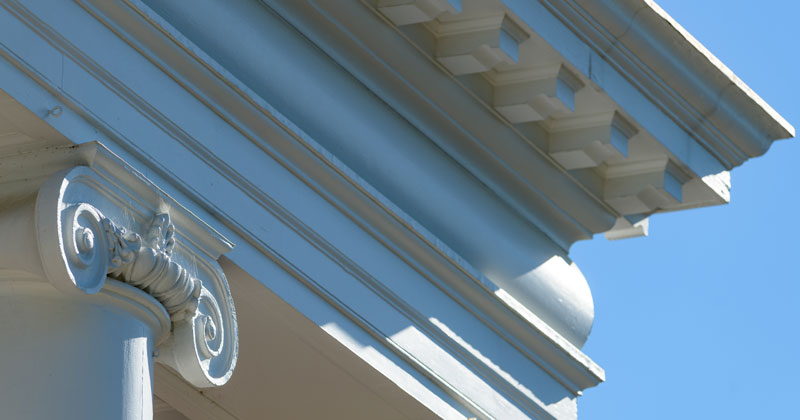 Hate has no place on our campus
May 09, 2023
A message to the University community
Dear UD Community,
This week, a University of Delaware faculty member, who is Jewish, discovered a swastika and threatening message written on a drag-show poster on the door of their campus office. UD Police are investigating this deplorable expression of hate as a potential hate crime.
We are appalled and deeply disturbed that someone in our community has been the subject of such a blatant act of hatred and discrimination. On behalf of the entire University, we unequivocally denounce this incident, which is in direct opposition to our institutional values supporting diversity, equity and inclusion. At UD, people of all faiths, ethnicities, race, genders and sexualities are welcome, and every member of our community must be free to teach, work, learn and live on our campus while having all aspects of their identity respected.
Sadly, expressions of hate, anti-Semitism and prejudice have been on the rise on university campuses nationwide in recent years. Those who spew this kind of disgusting rhetoric believe they can divide us or weaken our resolve in promoting a more welcoming community at UD. They will not succeed. We are committed to continue building a campus community that embraces and values those from every background and identity.
We are working every day throughout the University in multiple ways to live out this commitment. The Office of Institutional Equity coordinates and elevates all diversity, equity and inclusion efforts across our campus community. For our Jewish students, Hillel at UD and Chabad at UD help them bond with one another and connect with their culture and heritage. These and many other student groups, administrative initiatives and programs are helping to make our community stronger and more resilient. While this work is ongoing, we are making progress.
We have provided support to those directly affected by this crime, and we will continue to provide resources to all members of our community. We also know this incident comes at a stressful time of the semester, so we encourage you to reach out if you need help. Below are resources available to you:
During such challenges, we must continue to work together to realize our vision of a better, more tolerant and more hopeful society.
Sincerely,
Dennis Assanis
President
Fatimah Conley
Vice President for Institutional Equity & Chief Diversity Officer
If you have any information about this incident, please contact UD Police Detective Alexandra Burnham at aburnham@udel.edu or 302-831-4136 or through the LiveSafe app.