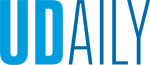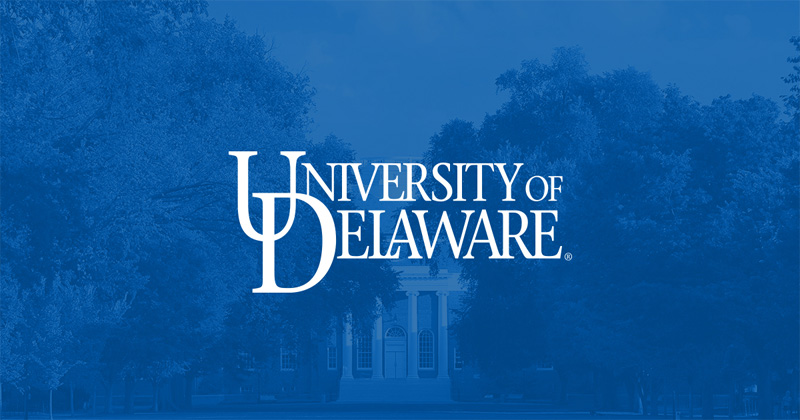 Changes to Google Workspace Capabilities
Article by IT Communication Group May 23, 2023
Google Workspace now includes proactive security features, tools for learning, and storage limits
Due to changes Google has recently made to its model of service, the University of Delaware began paying for Google Workspace for Education Plus earlier this year. This service provides access to new features and changes some service terms around features like storage.
The Google Workspace for Education Plus plan includes tools to help proactively protect UD's data including the ability to select data regions, allowing UD Information Technologies (UDIT) to choose where data can be stored, keeping UD's data within desired regions. There are also new email tools that offer enhanced detection of suspicious attachments.
This plan also includes new tools for teaching and learning — UDIT is working to determine how best to apply these new features within our existing suite of tools.
Under Google's previous model, UD had free, unlimited storage for all accounts. Google is now enforcing a storage limit by mid-2024 which will require the UD community to participate in a storage reduction effort. This effort will primarily focus on accounts with significant storage usage. Most accounts (94%) are using less than 15 GB of storage each and are unlikely to be impacted by the storage reduction deadline.
A project has been initiated to seek input from high-storage users and other stakeholders from across UD and identify solutions for data reduction and migration that best meet the needs of the institution. Faculty and staff interested in participating in the project can contact IT-Google-Storage@udel.edu for more information.