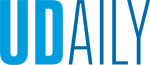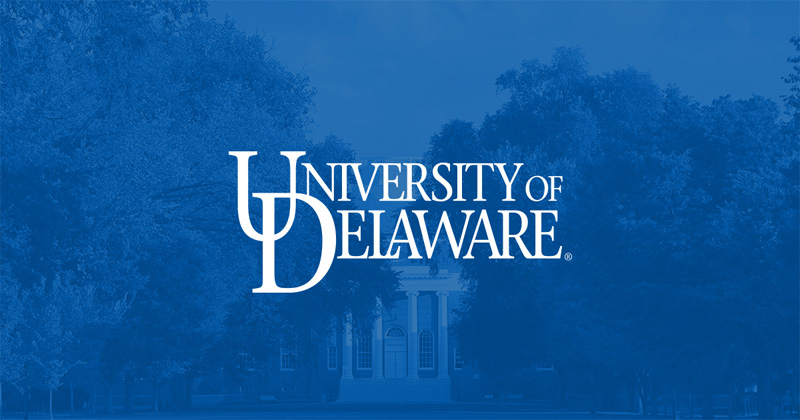 Teaching Innovation Grant
Article by IT Communications Group June 05, 2023
Applications are being accepted for the Paul J. Rickards, Jr. Teaching Innovation Grant
University of Delaware Information Technologies Academic Technology Services is excited to announce the launch of the Paul J. Rickards, Jr. Teaching Innovation Grant. This program is designed to support instructors with developing and implementing novel teaching strategies. Experimentation, collaboration and the exploration of new approaches to teaching are encouraged.
Successful applicants will receive seed funding of up to $5,000 for software, hardware, materials and/or training costs. Along with funding, grant recipients will receive technical support and project management assistance from UDIT-Academic Technology Services.
UDIT welcomes proposals from educators across all disciplines and areas of expertise. The deadline to submit a project proposal is June 30, 2023.
Learn more about this grant and the application process at an information session with light refreshments on Wednesday, June 7 at 10 a.m. in room 116 of Pearson Hall. If you have questions, please send email to Racine Lewis at reb@udel.edu.
For further information, please visit: https://ats.udel.edu/grant/