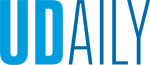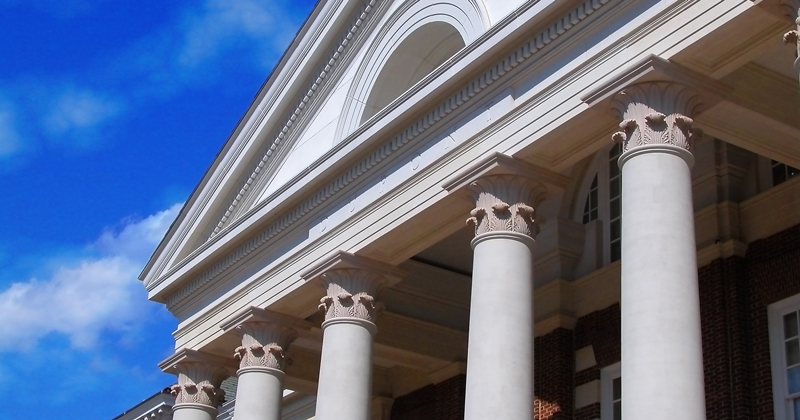 Supporting an inclusive and intercultural community at UD
June 29, 2023
University of Delaware letter to the community following the U.S. Supreme Court decision on affirmative action in admissions
To the University community:
Among our core values at the University of Delaware is a firm commitment to building and enhancing a campus that supports an inclusive and intercultural community — one that attracts, retains, and values a diverse student body, faculty, and staff. Diverse people, perspectives, ideas, ethnicities, and cultures all contribute to the enrichment of our campus.
Today, Thursday, June 29, the United States Supreme Court overturned legal precedent that had been recognized and upheld for more than two decades, one with the potential to change admissions policies employed by colleges and universities nationwide. We recognize this as one of the most significant cases for American higher education in over a quarter century, and we are assessing the impact of this decision on our current practices. This is an appropriate moment for us to reaffirm our commitment to attracting, welcoming and supporting diverse student populations on our campus. We are committed to extending our robust work with local and national partners, including our network of community-based organizations, in order to introduce future diverse Blue Hens to our University. Already, the Common App — through which a majority of prospective students apply to UD — has edited its application materials by removing previously included criteria like race and ethnicity from its application.
We will always focus on providing a pathway to a University of Delaware degree that is equally accessible for all. At UD, we are providing students with life experiences that will impact where and how they work and live. We sharpen students' intellectual curiosity, equip them with critical thinking skills, and nurture their respect for the views and values of themselves and others. Diversity of all kinds enhances our teaching, learning, and scholarship.
Put simply, diversity makes the University of Delaware stronger.