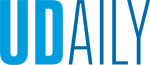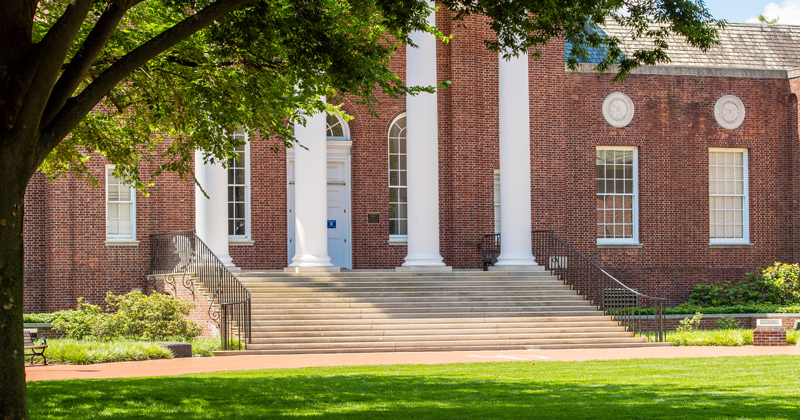 Arts and Sciences dean search
Article by UDaily Staff June 05, 2023
Search advisory committee appointed to identify next dean for UD's College of Arts and Sciences
A national search is now underway to identify the next dean of the University of Delaware College of Arts and Sciences, UD President Dennis Assanis and Provost Laura Carlson announced on Monday, June 5.
A search advisory committee has been appointed, and an executive search firm retained.
"As our largest college, CAS plays a role in the education of nearly every UD student and drives a significant share of our research, scholarship, innovation and community engagement activities," Assanis said. "Through this search process, we look forward to identifying an accomplished, visionary and inspiring leader who can catalyze collaboration across disciplines and with the other colleges to continue advancing our mission."
Carlson noted, "Embracing the drive for excellence that permeates UD, we are seeking a collaborative and innovative dean who shares this commitment and will further extend the reach and impact of CAS across campus and around the world."
Co-chairing the search advisory committee for the next CAS dean are Wendy Bellion, associate dean for the humanities in CAS and the Sewell C. Biggs Chair in American Art History, and Louis Rossi, dean of the Graduate College and vice provost for graduate and professional education.
Members of the search committee are:
Kimberly Blockett, chair and professor, Africana studies
Jonathan Cox, associate professor, art and design
Mary Dozier, professor, psychological and brain sciences and Unidel Amy Elizabeth du Pont Chair in Child Development
Velia Fowler, chair and professor, biological sciences
Alan Fox, professor, philosophy, and acting director, Islamic studies
Joseph Fox, professor, chemistry and biochemistry
Chad Gasta, chair and professor, languages, literatures and cultures
Julie Hatoum, undergraduate student, engineering, and president, Student Government Association
James Morrison, professor, Biden School of Public Policy and Administration
Jennifer Naccarelli, associate chair and associate professor, women and gender studies
Edmund Nowak, chair and professor, physics and astronomy
Alan Parkes, graduate student, history, and Hagley ScholarMaria Purciello, associate professor, music history and literature, and director of graduate studies
David Teague, associate director, Associate in Arts Program, and professor, English
Jennifer Trivedi, assistant professor, anthropology, and core faculty, Disaster Research Center
Michael Vaughan, vice provost for equity
Donna Woulfe, associate professor, biological sciences, and director, Interdisciplinary Science Learning Center
Alison Yerger, chief operations officer, College of Arts and Sciences
Assisting with the search will be Education Executives, LLC, a consulting firm specializing in searches for higher education leadership.
The College of Arts and Sciences is nationally recognized for its exceptional educational experiences and for integrating instruction, research, and public engagement. With 24 academic departments in the arts, humanities, social sciences, and natural sciences, more than 25 centers, programs, and institutes, and featuring outstanding research and teaching facilities, CAS serves over 7,500 students, supported by more than 400 staff and 600 faculty members. The College's faculty members emphasize the enduring value of an arts and sciences education and a deep commitment to excellence in scholarship and all forms of creative and intellectual expression.