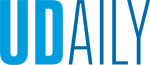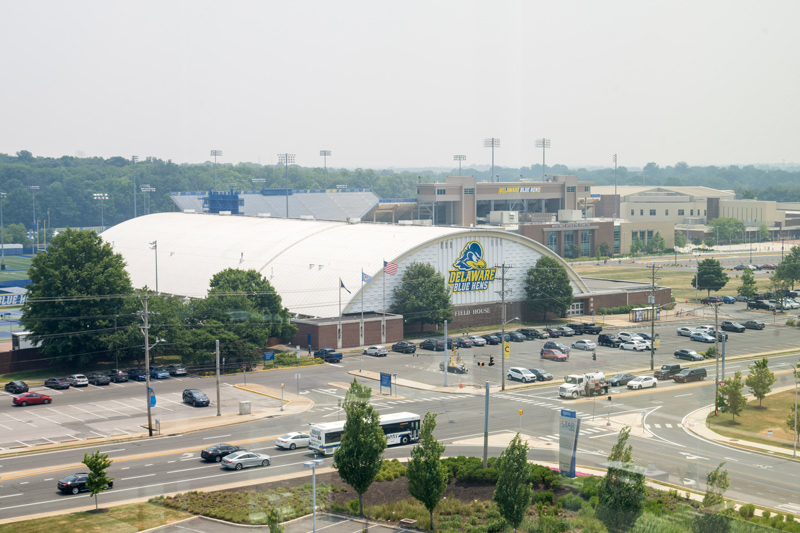 Air quality alert for Thursday, June 29
Article by UDaily Staff Photo by Kathy F. Atkinson | Graphic by National Oceanic and Atmospheric Administration June 28, 2023
Smoke, haze and burning odors from Canadian wildfires prompt state and national authorities to urge caution with outdoor activities
Smoke, haze, and/or a burning odor were present in Delaware on Wednesday, June 28. Based on reports from the U.S. National Weather Service, the cause is smoke that has moved into the Eastern United States from the widespread wildfires in Canada.
The Delaware Department of Natural Resources and Environmental Control (DNREC) issued a Code Red Air Quality Action Day for Thursday, June 29. DNREC provides a website for updates on the latest forecasts.
Here is what a Code Red designation from DNREC means:
People with heart or lung disease, older adults, children, and teens should avoid physical activities outdoors.
All others should avoid strenuous outdoor activities, limit all outdoor activities, and consider moving physical activities indoors or reschedule them entirely.
Wearing a mask, preferably an N95, may help limit irritation of the respiratory system if you must spend time outdoors on Thursday.
Learn more through DNREC's website.