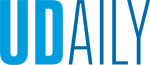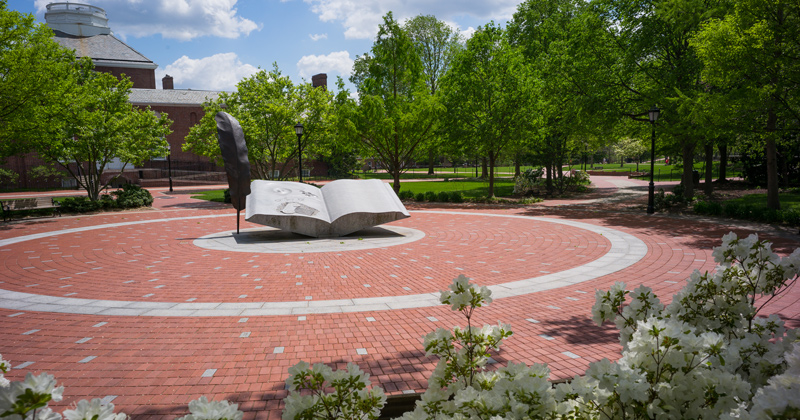 For the Record, Friday, July 21, 2023
Article by UDaily Staff Photo by Evan Krape July 21, 2023
University of Delaware community reports new publications and awards
For the Record provides information about recent professional activities and honors of University of Delaware faculty, staff, students and alumni.
Recent new publications, awards and presentations include the following:
Publications
Margaret D. Stetz, Mae and Robert Carter Professor of Women's Studies and professor of humanities, is the author of a chapter titled "New Genres, New Audiences: Retelling the Story of Japan's Military Sexual Slavery," which has just been published in New Ways of Solidarity with Korean Comfort Women, edited by Ñusta Carranza Ko. This volume is part of Palgrave Macmillan's series, "Studies in Human Rights in Asia." Stetz's chapter discusses how graphic memoirs, dystopian fantasy fiction, and poetry are currently being used to engage readers — especially younger ones — and inform them about the history of the military sexual exploitation of women and underage girls during World War II. It also suggests ways of bringing this history into undergraduate classrooms, such as through the writing of poetry, and it ends with examples of three poems written by Stetz herself: "Dirt"; "Disbelieved''; and "Redivivus," all related to issues involving what are sometimes euphemistically called "comfort women."
Three honor students in Lerner College Deputy Dean Sheryl Kline's "Introduction to Hospitality Business Management" course have published journal articles in the spring 2023 student issue of the International Journal of Gaming and Hospitality Tourism (IJGHT). As part of the honors requirements for this course, Kline assigned the students to write a research paper on a topic that was a problem or challenge in the hospitality industry and submit it for publication in an academic journal. The honors hospitality business management majors published the following articles with Kline serving as a co-author:
Awards
The HEALTH (Health Engagement Access Learning Teaching Humanity) for All program, launched in 2020 by The Partnership for Healthy Communities, recently received $15,000 from the Laffey-McHugh Foundation for their grant titled "Lipid Point of Care Testing in Communities at Higher Risk for Cardiovascular Disease." The program is committed to increasing access for holistic care in partnering communities that face health disparities through the creation of campus-community partnerships, which offer tailored services for promoting and improving health. This funding award will help cover expenses for equipment needed to expand cardiovascular disease screening and primary care at community sites such as barbershops, senior centers, and food banks. Over 800 UD students have participated in the program since 2020, creating direct experiential learning opportunities and a widespread impact on communities throughout Wilmington and New Castle. Students across college departments in epidemiology, English, nutrition, nursing, linguistics, and more have had the opportunity to engage in the HEALTH for All program. "It is an honor to be part of UD student engagement and to collaborate with the community to bring innovative programs to the members of New Castle County," said Christine Sowinski, project coordinator for the HEALTH for All program. "We're reaching individuals in non-traditional settings to build trust as we do biometric screening to determine their level of risk for cardiovascular disease," said Heather Milea, clinical lead for the HEALTH for All program. "Analyzing these risk factors helps us determine how they can make changes now to delay or prevent disease development in the future. If we reach people early on before they have a disease, they can have a much better quality of life long-term."
Presentations
Sheng Lu, associate professor and director of graduate studies in the Department of Fashion and Apparel Studies, presented his research at the United States Fashion Industry Association (USFIA) Trade Symposium on July 19, 2023, and USFIA's Board of Directors meeting on July 20, 2023, in Washington, D.C. During the presentation, Lu shared findings from the latest study he conducted in collaboration with USFIA regarding U.S. fashion companies' evolving sourcing and supply chain strategies. Other speakers included executives from leading U.S. fashion companies and senior U.S. trade officials.
To submit information for inclusion in For the Record, write to ocm@udel.edu and include "For the Record" in the subject line.