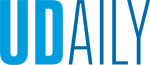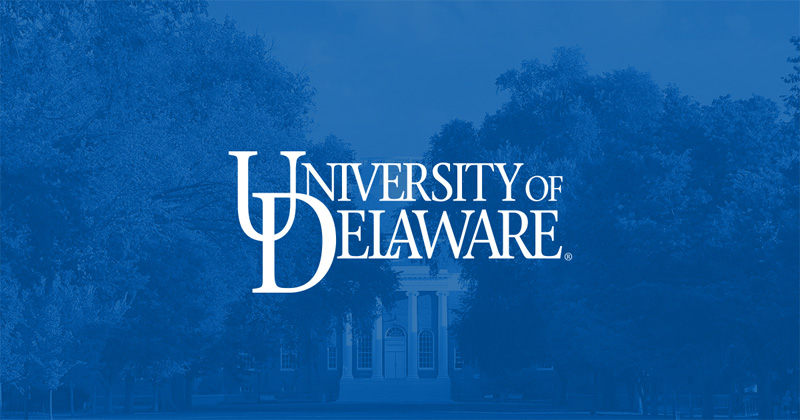 Upcoming Eating Disorders Presentation Feb. 28
Article by Deanna Speir February 08, 2023
Eating Disorders: Awareness, Prevention and Treatment
The University of Delaware will present a program on eating disorders on Tuesday, Feb. 28, in conjunction with the National Alliance for Eating Disorders, Mid-Atlantic Affiliate, and the Eating Disorder Awareness at UD student group.
Scheduled from 5:30-7:30 p.m. in the STAR Health Science Complex north atrium, "Eating Disorders: Awareness, Prevention and Treatment" will feature information, resources, live music and more from area professionals. All students and members of the community are welcome.
Participants will learn about the signs and symptoms of eating disorders, as well as treatment options. Presenter will be Brooke Grossman, registered dietittian at Monte Nido & Affiliates Eating Disorder Treatment.
For further information, please email: d.speir@aol.com