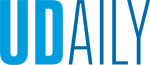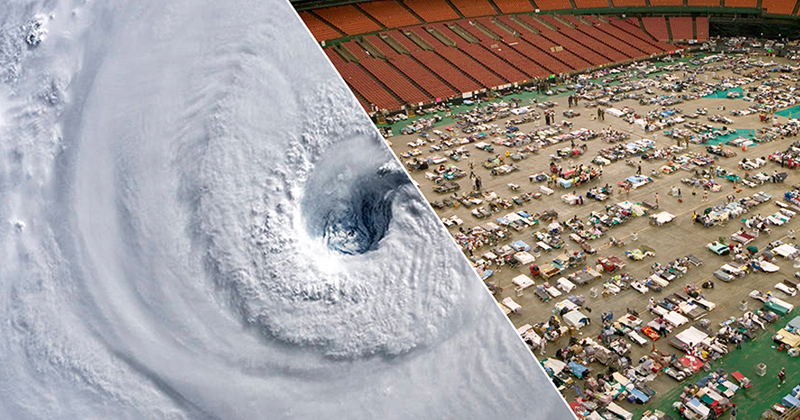 Getting the message right
Article by Karen B. Roberts Photos by iStock | Illustration by Dave Barczak September 16, 2022
UD researchers explore the importance of clear communication in a crisis
Editor's note: This article appears in the new, all-digital issue of the University of Delaware Research magazine. This issue spotlights the importance of effective communication in our lives and tips for ensuring a healthy information diet. It also covers ways faculty and students are exploring new worlds through research — including volcanoes.
It's a problem almost as old as time: You think your words are clear, but your audience seems to hear something different than you intended — or worse, they don't really hear you at all.
University of Delaware researchers Tricia Wachtendorf, Jennifer Horney and Amy Bleakley weigh in on why effective communication matters now more than ever. They also offer tips on how to make sense of the varied messages we receive — in print, on television, online and on social media.
Read and learn more: https://research.udel.edu/2022/08/01/importance-clear-communication-crisis/.