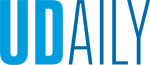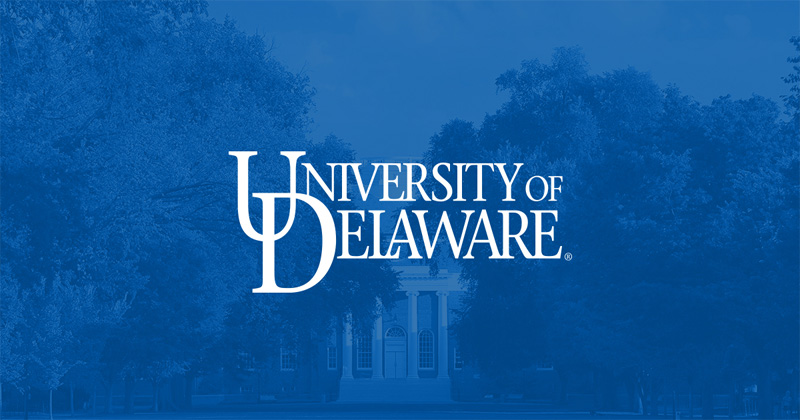 Board of Trustees Retreat
Article by Office of the University Secretary September 29, 2022
UD trustees to hold retreat Oct. 6-7 on campus and broadcast online
The University of Delaware's Board of Trustees will hold a Trustee Retreat on Thursday and Friday, Oct. 6 and 7, in the Audion of STAR Tower in Newark. The retreat will also be broadcast on UDLive.
The agenda for the Trustee Retreat is available here.
Questions about the retreat may be directed to the Office of the Vice President and University Secretary at 302-831-2113 or by email at vp-sec@udel.edu.
The STAR Tower is located at 100 Discovery Boulevard, Newark, Delaware. Visitor parking is available at the south entrance to STAR Tower.