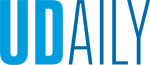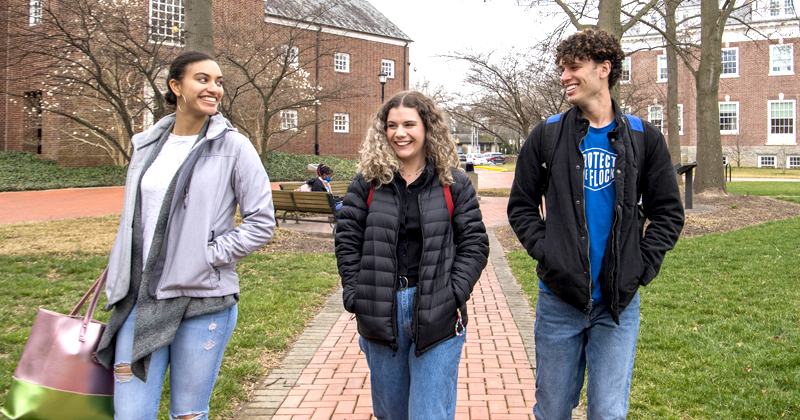 UD joins Health Promoting Universities Network
Article by Colin Heffinger October 10, 2022
Prioritizing mental health at higher education Institutions
The University of Delaware has joined an international effort to leverage the impact of higher education in developing and modeling health promotion strategies.
By signing the Okanagan Charter, UD is joining other institutions of higher education in the International Health Promoting Universities and College Network to focus on transforming health and sustainability by strengthening communities and society, as well as contributing to the wellbeing of individuals, places and the planet.
"Promoting the wellbeing of our students, faculty, staff and the entire campus environment is essential to UD's commitment to excellence, and our adoption of the Okanagan Charter is a significant step toward achieving this goal," said UD President Dennis Assanis. "We continue to build and strengthen our comprehensive support programs and resources, and we strive to be a leader in this effort at the national and global scale."
Created by participants from more than 45 countries and several health and higher education organizations, the Okanagan Charter puts higher education in the forefront of this important effort.
As part of this effort, UD is committed to infusing health into all aspects of the University; creating a campus culture of compassion, wellbeing, equity and social justice; improving the health of those who live, learn, work and play here; and strengthening sustainability of the community and the wider society.
Kathy Matt, dean of the College of Health Sciences, said, "The Okanagan Charter outlines two calls to action: to embed a culture of health in the campus, and to lead health promotion. As leaders in health care, we understand that the mere absence of disease in an individual does not necessarily ensure health and wellbeing. Therefor it is essential that we make intentional efforts to create a strong culture of health and wellbeing. As a campus, it is important that we are interconnected as people, and that we play a part in creating and cultivating our built and natural environments, that ensures that we all are able to thrive here at UD"
"An emphasis on mental health and wellbeing on our campus is very important to cope with stress and deal with burnout," said Maria Gentile, graduate student in the Department of Behavioral Health and Nutrition. "The demands of college can feel all-consuming, so taking a step back, being intentional with well-being practices and focusing on what we need can make all the difference on students' college experiences."
A special event to mark this new initiative will be held from 10 a.m.-12:30 p.m., Thursday, Oct. 13, in front of the Wellbeing Center at Warner Hall. Employee Health and Wellbeing and Student Health will present a range of activities and giveaways for both students and employees. In the event of rain, activities will move inside Warner Hall.
For further information and ways to get involved, visit the Campus Coalition for Wellbeing and Mental Health site.