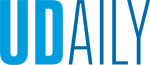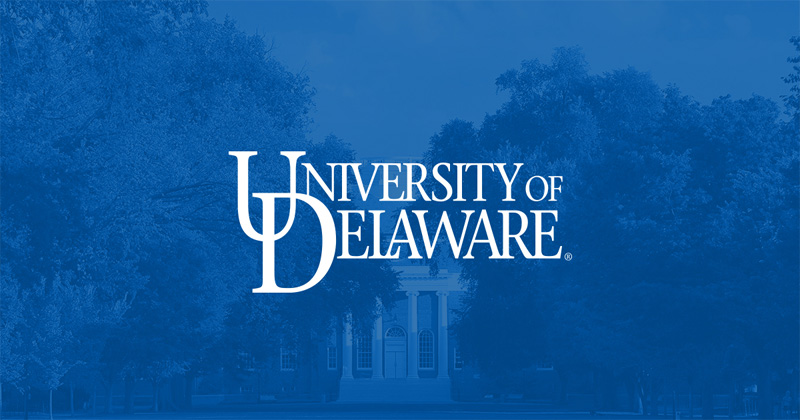 COVID-19, flu shot clinics set Nov. 4 and 18
Article by Emergency Management October 27, 2022
New updated bivalent booster vaccine available for those 12 and older
The University of Delaware, in partnership with Albertson's Pharmacy, will be hosting two COVID-19 vaccine clinics on campus during the month of November. Clinics will be held from 11 a.m. – 5 p.m., Friday, Nov. 4, and from 10 a.m.-4 p.m., Friday, Nov. 18.
Boosters of updated bivalent vaccines by both Pfizer and Moderna will be distributed at these clinics. Only the new bivalent vaccine (omicron) will be administered.
All individuals over age 12 are eligible for the new bivalent booster, as long as it has been two months since the last dose.
Flu shots also will be available to those that have registered using the link below.
The clinics, which are open to UD faculty, staff, students and the Newark community, will be held in Pencader Dining Hall, Room 106, on the Laird Campus in Newark.
To register for the COVID booster and/or the flu shot at either clinic, use the following link: https://kordinator.mhealthcoach.net/vcl/UofD.
Those attending either clinic should bring an identification card (driver's license, student ID or passport), health insurance card and vaccine card to the appointment. An insurance card is mandatory in order to receive a flu shot.
Parking for the booster vaccination events is complimentary ONLY in Clayton Hall Parking Lot# 7; this does not include metered parking spaces. Participants should NOT park behind Pencader Dining Hall, where they will be ticketed.