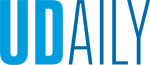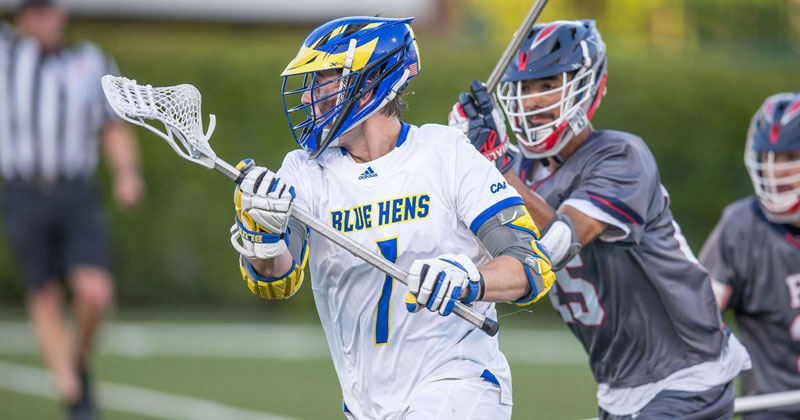 Men's Lacrosse wins NCAA opening round game
Article by UD Athletics Photo by Mark Campbell May 11, 2022
Delaware sets new NCAA Tournament team record for points scored with 20
The University of Delaware men's lacrosse team was phenomenal in its NCAA Tournament opening-round game on May 11, as the team set a new high for tournament points with a 20-8 victory over Robert Morris (10-6).
"I'm so proud and so excited for this team," said head coach Ben DeLuca. "They've worked so hard for an opportunity like this and to have a performance like that. From day one they have bought into this process. They played so well under the lights at Tubby Raymond Stadium, and it was great and really special. Today's game was a quick turnaround, and it didn't deter them. Every one of them has worked their tail off this season."
For complete game coverage, including a photo gallery, visit BlueHens.com.
The Blue Hens now advance to the first round of the NCAA Tournament and will play at Georgetown at 8:30 p.m., Sunday, May 15. The game will be aired live on ESPNU.
For more information on Delaware men's lacrosse, visit BlueHens.com and follow DelawareMLAX on Twitter and Instagram.