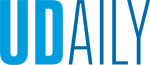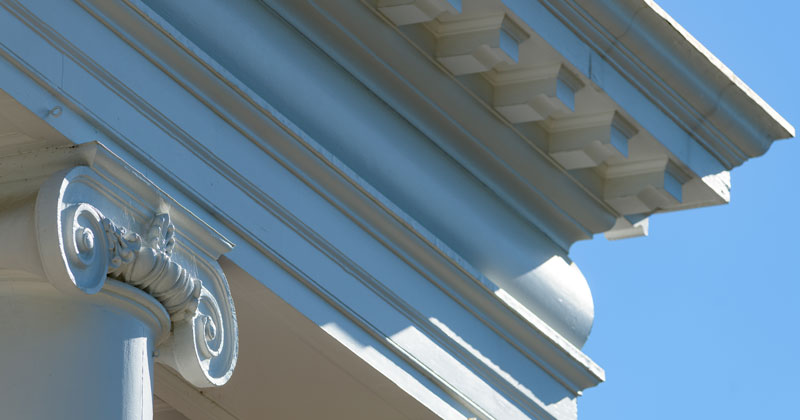 Change in Board Leadership
Article by UDaily staff Photo by Evan Krape May 19, 2022
Terri Kelly to succeed John Cochran as chair
Terri L. Kelly, a member of the University of Delaware Board of Trustees since 2009 and a UD alumna, was elected chair of the Board at its semiannual meeting May 19.
Kelly, former president and CEO of W.L. Gore & Associates, will begin her term as chair effective July 1, 2022. She succeeds John R. Cochran III, who has served as chair since 2015. Cochran, a trustee since 2007, will continue to serve on the board as a member of the executive committee.
"It has been a privilege to serve as chair for the past seven years, and I know Terri will do great things," Cochran said. "I've had the pleasure of working closely with her over the past decade, and I have always valued her insights and contributions, as well as her devotion to this University. I look forward to continuing to work with her in the years ahead."
"I am honored to take on this new role for my alma mater," Kelly said. "This is an exciting and challenging time for the University. I have great confidence in the talent and dedication of the University administration, faculty and staff and the transformational leadership provided by President Assanis. I know it will be very hard replacing John, who has set such a high standard, but I know I can count on him for his wisdom and support as we all work to advance the institution that we love."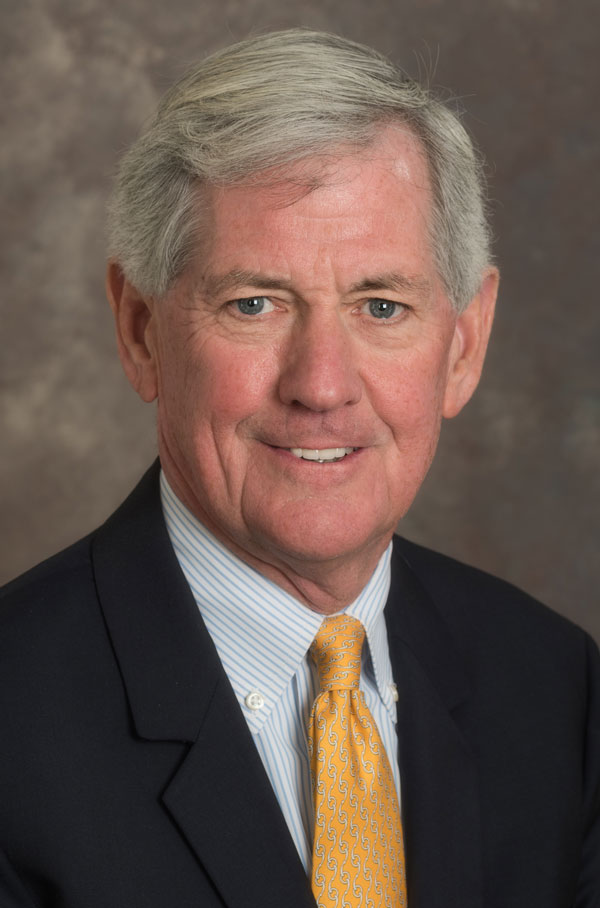 President Dennis Assanis said the University has grown in significant and lasting ways during Cochran's tenure as chair. Major University accomplishments during this era include continuous enhancement of student access, diversity and success, as well as strong positioning for growth and excellence through the rejuvenation of the faculty, staff and facilities. Indeed, he said, UD is uniquely poised to continue building on that momentum under Kelly. 
"We are incredibly fortunate to have leaders like John and Terri who care so deeply about UD, its people and its legacy of impact on the world; it has been an honor to serve as president of this great institution with their ongoing support as trustees who put UD first in multiple ways," Assanis said. "In addition to her proven leadership skills as head of one of the largest privately held companies in the United States, Terri brings valuable perspective to this role as an alumna, a Double Del and a parent of Blue Hen students. I am delighted to continue working with Terri and John in their new roles, as well as with the entire University of Delaware Board of Trustees."
Kelly will be the first woman to chair the UD Board of Trustees.
About Terri Kelly
Terri Kelly earned her bachelor's degree in mechanical engineering at UD in 1983. She is the former president and CEO of W.L. Gore & Associates, a multibillion-dollar enterprise that employs more than 10,000 associates with locations worldwide. Kelly is a member of the National Academy of Engineering.
A member of the Board of Trustees since 2009, she has served as vice chair since 2015, and is a member of the Public Affairs and Advancement, Honorary Degrees and Awards, Nominating, Compensation and Executive committees. In 2014, she was honored with the UD Alumni Wall of Fame award.
Kelly currently serves on two public boards: United Rentals, the largest rental equipment company in the world, and Netherland-based ASML, a global leader in chip manufacturing equipment for the semiconductor industry. She is also a trustee of the Unidel Foundation and serves as a trustee of the Nemours Foundation, one of the nation's leading children's health care systems. She is also a member of the Management Executives' Society and the International Women's Forum.
She and her husband, John Kelly, who is also a UD alumnus, have generously supported the University, including a major gift to the UD Athletics' Building Our Home initiative, which supported renovation of Delaware Stadium and the construction of the Whitney Athletic Center. The lobby of the Whitney Center is named in their honor. In support of the faculty, they created an endowed faculty position – the Terri Connor Kelly and John Kelly Career Development Professor of Mechanical Engineering. The Kellys are also passionate about student wellness and key supporters of the recently opened Wellbeing Center at Warner Hall
About John Cochran
John Cochran has had a distinguished financial career. He was chief operating officer of MBNA Corporation and chair and chief executive officer of its principal subsidiary, MBNA America Bank. For over 20 years, he was head of business development at MBNA and was responsible for gaining the endorsement of nearly 5,000 organizations. MBNA merged with Bank of America in 2006, and he retired from the company in 2008.
In addition to his service on UD's Board of Trustees, he has served on the board of Christiana Care Health System. He is also a past member of the board of directors of the Delaware Council for Economic Education and served as chairman of his alma mater, Loyola University in Maryland, as well as the Stella Maris Advisory Board in Baltimore.
He and his wife, Patricia, are generous benefactors to the University, including major gifts to support faculty diversity initiatives and renovations to Delaware Stadium. They established the John and Patricia Cochran Scholars Fund to recruit, develop, retain and promote a diverse faculty and to support their successful academic career advancement. The Cochrans' generous support of the renovation of Delaware Stadium is memorialized in the President's Suite.