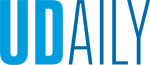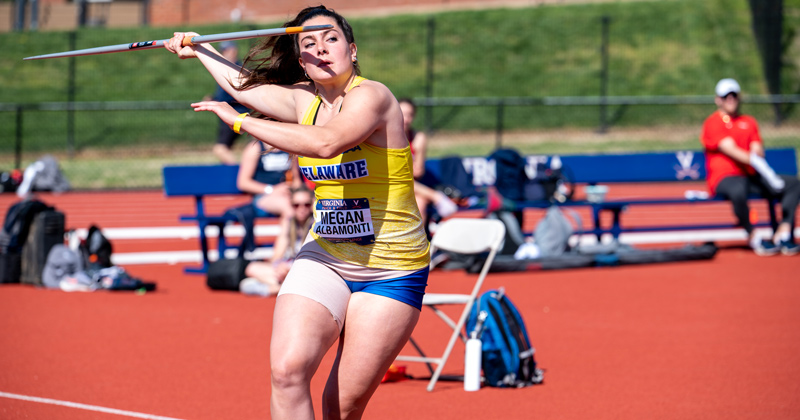 UD thrower at national meet
Article by Athletic Department Photo by Athletic Department June 24, 2022
Junior Megan Albamonti will compete in the javelin at the USA Outdoor Track and Field meet
The University of Delaware will be represented at the 2022 USA Outdoor Track and Field Championships in Eugene, Oregon, by junior student-athlete Megan Albamonti.
Albamonti will compete at Hayward Field in the javelin competition, which starts at 2:30 p.m. on Saturday, June 25. She has the eighth-best mark in the field, as she enters the weekend with a throw of 55.78 meters (about 183 feet).
Albamonti, a native of Westerly, Rhode Island, became the eighth Blue Hen in program history to reach the NCAA preliminary round in back-to-back seasons, after winning the Colonial Athletics Association javelin crown for the second straight season.
Albamonti is majoring in human physiology and hopes to attend medical school.