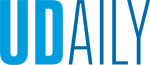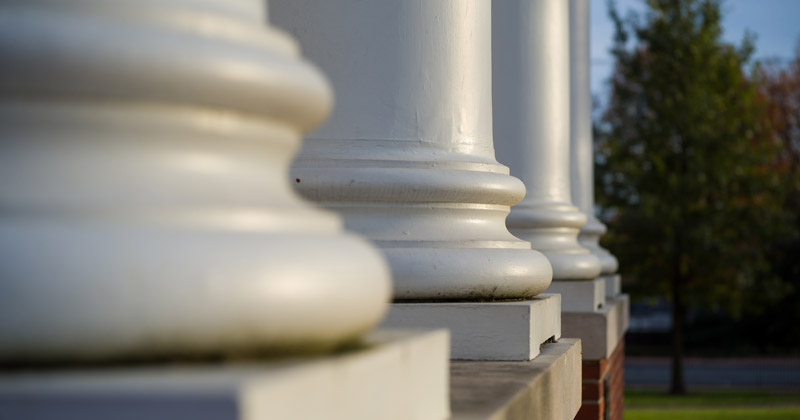 Pre-Arrival Testing for Spring Semester 2022
January 13, 2022
A message to University of Delaware students
Editor's note: This article highlights steps that must be taken by all University of Delaware students before the beginning of the spring semester on Monday, Feb. 7. Information on spring semester expectations and requirements for UD faculty and staff will be announced later.
As we are continuing to plan for the spring semester, health and safety remain the foremost priorities of the University of Delaware community to optimize a thriving campus experience. As a first step in this direction while we monitor the COVID-19 Omicron surge, please note the following COVID-19 testing requirements in advance of your arrival to campus.
Bottom Line, Up Front
Get tested 48 hours prior to coming to campus for spring semester.
Home antigen tests or lab-based antigen/PCR tests will be accepted.
Submit your results to the UD Health Portal.
If you test positive during your pre-arrival testing, do not come to campus until you have completed your 7 day isolation period.
Remember to get your COVID-19 vaccine booster by January 24th.
See below for additional details.
SUBMITTING YOUR COVID-19 TEST RESULTS
Regardless of vaccination status, all UD students who will be on campus for Spring Semester must get tested no more than 48 hours prior to their arrival on campus (no earlier than Jan. 31 but no later than Feb. 6.)
Home rapid antigen tests or lab-based antigen / PCR / NAAT tests will be accepted for this requirement.

Rapid antigen tests can generally be procured at state health departments, online or at local consumer retailers including pharmacies.*
Delaware residents can request a home PCR test for free.

*Note: The U.S. Department of Health and Human Services has shared that Americans with private insurance will be able to ask for reimbursement for rapid COVID-19 tests beginning Saturday, Jan. 15; any tests purchased before Jan. 15 will not qualify for insurance reimbursement. Anyone interested should contact their insurance carrier.
Submit your results to the UD Health Portal.

To submit results of a home test: Take a picture of your UD Student ID beside your home test with the date of the test written on the result card [example here]. Upload the image to the UD Health Portal under "Enter my COVID-19 test results."
TESTING EXEMPTION
If you have tested positive for COVID-19 within 90 days before the start of the semester (since Nov. 7, 2021), make sure you have submitted your positive test result* to the UD Health Portal to be exempt from this testing requirement.
*Note: You do not need to submit your results if you were tested at Harker ISE lab, Pencader/Clayton Hall or Student Health Services.
WHEN NOT TO COME TO CAMPUS
If you test positive for COVID-19 during your pre-arrival testing, please do not come to campus. Remain at your home to complete your isolation period of 7 full days. The day symptoms start or the date of a positive test is Day Zero. On the morning of your 8th day, if you have not had a fever for 24 hours and your other symptoms have improved, you may end your isolation. If your symptoms have not improved, you must continue isolation for up to 10 days. Continue to wear a well-fitted face mask at all times.
DON'T FORGET TO YOU GET YOUR BOOSTER BY JAN. 24
As a reminder, all UD students are required to get a booster shot for the Spring semester. More information can be found here.
FOR MORE INFORMATION
We will continue to provide planning updates as we get closer to the start of the spring semester.