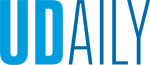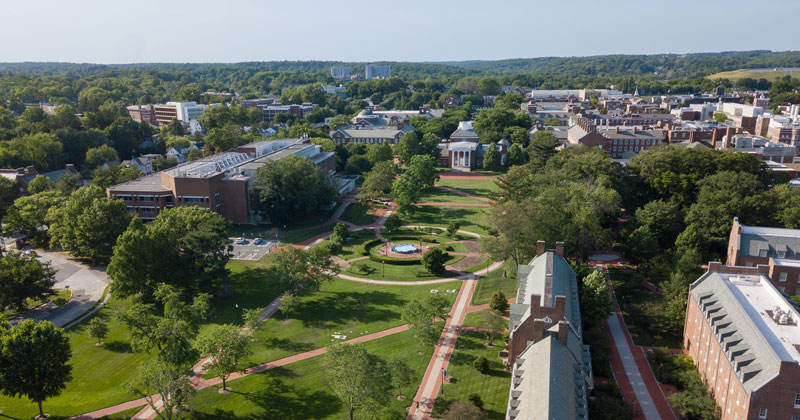 Temporary Limited Mask Requirements: Fall 2022
Photo by Evan Krape August 22, 2022
A message to the University of Delaware community
Editor's note: This article was updated at 4 p.m., Aug. 22, to clarify that instructors and presenters may remove their masks during active instructrion or presenting if they are more than six feet away from others.
Dear UD Community:
We are excited to begin the fall 2022 semester at the University of Delaware, welcoming our newest class of Blue Hens as we come together on campus to create a vibrant UD experience for all. To this end, we want to be as proactive as possible to start the semester keeping the health of our UD community a top priority.
COVID-19 continues to spread across the nation, now with the highly transmissible BA.5 Omicron variant. We know from campus experience over the past two and a half years that COVID-19 cases tend to surge at the beginning of each semester, largely due to the sharp increase in campus density as students arrive at UD from various locations around the United States and the world. These surges are fairly short lived (1-2 weeks) and are typically not replicated until the next semester.
Accordingly, the University will be requiring face masks to be worn in all classrooms, research laboratories and all UD transportation for the first two weeks of the semester, from Aug. 30 through Sept. 9, 2022. (Instructors and presenters may remove their masks during active instruction / presenting if they are more than six feet away from others.) The intent of this measure is to help reduce the transmission of COVID associated with the rapid density increase on campus, while preserving as much academic continuity as possible. Masks continue to be required in all healthcare and clinical spaces, as well as the Children's Campus.
Please note that KN95 masks and surgical masks will be available at residence hall check-ins. In addition, masks will be available at Morris Library, Carpenter Sports Building, Perkins Student Center, Trabant University Center and STAR Health Science Complex (North entrance). As always, all members of the UD community may choose to wear a mask at any time in all campus settings.
As a reminder, PCR testing will be available on the North Green Monday through Saturday, from 10 a.m. to 5 p.m. through Curative beginning Aug. 29. Appointments are strongly encouraged; please visit www.udel.edu/coronavirus for more information as it becomes available.
UD will continue to monitor the COVID-19 situation for our community, including evaluation of state/county cases and risk levels, campus wastewater surveillance to track patterns of viral presence and staying informed by national guidance from the Centers for Disease Control and Prevention (CDC) to determine further mitigation measures, if necessary.
We appreciate everyone's patience during this two-week period to help us all move forward with a productive, healthy and enjoyable fall semester.