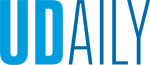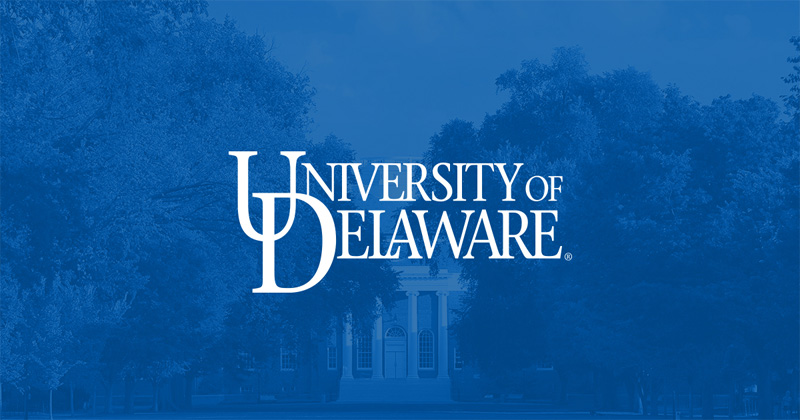 Back to school instructional support
Article by IT Communication Group August 02, 2022
UD instructors invited to Keep Calm & Teach On with teaching support workshops
University of Delaware instructors can now register for Keep Calm & Teach On (KCTO) — a workshop series with hands-on, virtual, and in-person sessions designed to get them into the classroom with confidence. There are plenty of opportunities for instructors to find the support they need. Virtual sessions will be held from Wednesday, Aug. 17 to Friday, Aug. 19. In-person sessions will be held on Aug. 22, 24, and 25.
Virtual sessions will cover tools like Canvas Gradebook, FeedbackFruits, and Poll Everywhere; topics like gamification, think-pair-share, and multimedia assignments; and tips for integrating the First Year Common Reader into coursework. Attendees will be able to use one registration to attend any of the 18 virtual workshops through Zoom Events and connect with their colleagues and support staff in a virtual "lobby" between sessions.
The in-person Classroom Orientation sessions will give instructors a chance to get hands-on experience with new technology in UD Capture + Zoom classrooms and existing UD Capture Classic classrooms. These sessions will familiarize instructors with this new technology before the first day of classes. Light refreshments will be provided during these sessions.
On Thursday, Aug. 25, instructors are invited to socialize with the teaching support staff at the KCTO Social. Library liaisons, instructional designers, and others from the Faculty Commons partnership will be on-hand to answer questions, chat about courses, and share how they provide instructional support throughout the year. Refreshments will be provided at this event.
For further information, please visit: https://sites.udel.edu/kcto/.