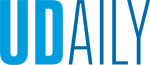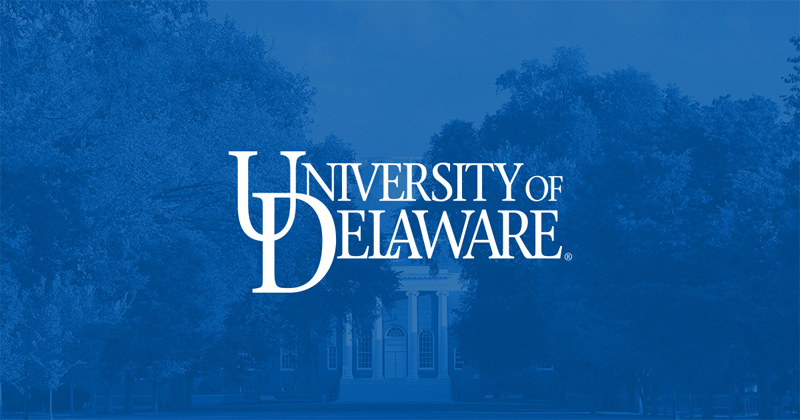 Horn gets $50,000 grant from federal government
Article by Horn Entrepreneurship October 21, 2021
Small Business Administration award to support underserved entrepreneurs
The University of Delaware's Horn Entrepreneurship was awarded a $50,000 grant for the Blue Hen Proof of Concept program (POC) from the U.S. Small Business Administration through its Growth Accelerator Fund Competition (GAFC). The 2021 competition focused on start-up accelerators and incubators working with STEM/R&D entrepreneurs from underrepresented groups and innovation-focused small businesses located in HUBZones.
"This year's cohort of winners emphasizes our commitment to equity. Our awardees have innovative plans to support underserved entrepreneurs, including women, people of color, and individuals from underrepresented geographic areas," said SBA Administrator Isabella Casillas Guzman.
Mike Rinkunas is Horn's associate director of commercialization.
"As to-date, 63% of POC participants represent one or more of the diverse groups GAFC seeks to support," Rinkunas said. The award will be used to "accelerate development of viable and investable business models for clean, green and blue technologies."
Through the Blue Hen Proof of Concept program, Horn provides gap funding, mentoring and training during the initial technology commercialization activities of researchers and inventors across campus. Since its inception in 2017, POC has supported 32 startups which have received almost $20 million in follow-on funding and created more than 100 jobs.
Horn Entrepreneurship serves as the creative engine for entrepreneurship education and advancement at UD. Ranked among the best entrepreneurship programs in the U.S., Horn was built and is actively supported by successful entrepreneurs, empowering aspiring innovators as they pursue new ideas for a better world.
For further information, please visit: https://www.udel.edu/research-innovation/horn/venture-support/blue-hen-poc/