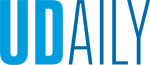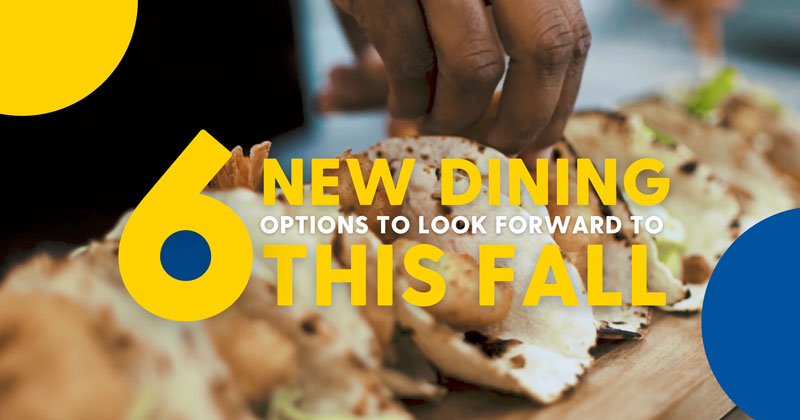 New campus dining
Article by University Student Centers July 28, 2021
Six new dining options to look forward to this fall
Changes are coming to dining at the University of Delaware this fall. Here are six exciting new options to look forward to in preparation for the return to campus.
1. UDAIRY CREAMERY CAFÉ
This summer UDairy Creamery Café opened in the Barnes and Noble University of Delaware Bookstore. The café will serve UDairy Creamery favorites like ice cream, waffle cones and cheese. But, additionally, the UDairy Creamery Café will offer a full coffee drink menu and light fare, including sandwiches made with UDairy Creamery cheese.
2. LITTLE GOAT IN TRABANT
The beloved Little Goat coffee shop right off Main Street has made its way into the Trabant Food Court. Stomping Grounds will feature hand-crafted beverages made with coffee from Newark's own Little Goat Coffee Roasting Co. Now you can grab your favorite coffee as you make your way through the food court on the way to class.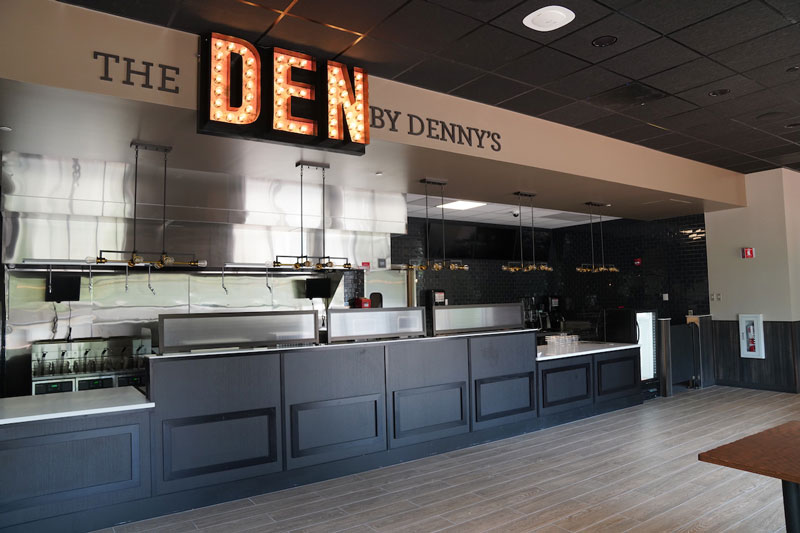 3. THE DEN BY DENNY'S
The new indoor, outdoor diner along Academy Street will serve up all-day breakfast and staple comfort foods. The Den by Denny's diner will operate independently from other dining stations in the Perkins Student Center, allowing it to stay open late. Finally, a place to grab a bite after a late night of studying.
4. FLIP KITCHEN
The Flip Kitchen is your one-stop shop to create your own favorites. Incorporating an innovative, fast casual concept and two rotating menu "flips," Flip Kitchen will offer tossed salads, smoothies, grilled flatbreads and globally inspired rice bowls on the core menu, and rotate featured flip menus such as gourmet mac and cheese, artisan-style pizzas, stuffed baguettes and much more.
5. MARKETPLACE IN PERKINS
Conveniently located on east campus, the Marketplace in Perkins is the place to grab your favorite snack, on-the-go food items or bottled beverages with a convenient self-payment system. This is the perfect spot to drop in and pick up all of your needs between classes.
6. LOCAL RESTAURANT ROW
Local restaurants are the cornerstone of this community. Dining Services is partnering with restaurants, food and area chefs to bring authentic, local favorites and global flavor to Local Restaurant Row in Perkins. The goal is to create opportunities for local restaurants to serve the UD community while also providing diverse on-campus dining options.