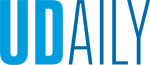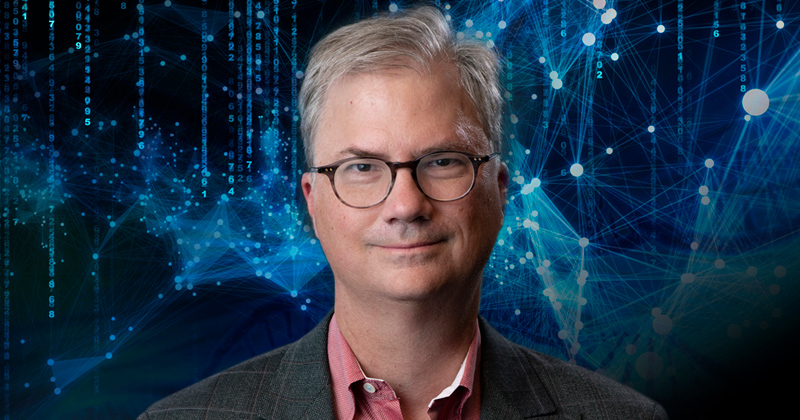 Science editor-in-chief to speak at UD
Article by Tracey Bryant Photo courtesy of Science Magazine September 03, 2020
Holden Thorp to discuss scientific publishing challenges in the age of COVID, Sept. 16
Months prior to the coronavirus (COVID-19) pandemic, Holden Thorp, editor-in-chief of the Science family of journals, described the current era in biology as "one of great excitement combined with dizzying speed."
Then COVID-19 swept across the globe, sparking a race like no other to shed light on this new coronavirus — basic information essential to speeding the design of life-saving treatments, new personal protective equipment (PPE), health policies and procedures — and battle a global microbial menace.
With the entire world pressing for a vaccine, more effective treatments, a stronger upper hand in the fight against COVID-19 that only rigorous research can uncover, scientific journals are facing increasing demands to publish research findings even faster, while also ensuring the accuracy of the scientific record.
Thorp will address such challenges from 1:30 p.m. to 3 p.m. on Wednesday, Sept. 16, as guest speaker for the University of Delaware's Edward G. Jefferson Life Sciences Lecture. Thorp's presentation, "Scientific Publishing in the Age of COVID," will be delivered as a Zoom webinar and also will be streamed on UDLive.
"As editor-in-chief of Science, Dr. Thorp oversees one of the largest-circulation peer-reviewed scientific journals in the world — with more than a million readers and far-reaching impact," said Charles G. Riordan, UD's vice president for research, scholarship and innovation. "Holden's deep experiences as a scholar, entrepreneur and academic leader bring great insight to the pressing issues of equity and excellence in research, data reproducibility and science communications as the world grapples with COVID-19. Our UD community and friends look forward to what surely will be a thought-provoking and inspiring talk."
The lecture is free and open to the public. Please register at this website and submit your questions in advance via this form. The chat feature also will be enabled during the event.
The Jefferson Lecture is named in honor of Edward G. Jefferson, the late chairman and chief executive officer of DuPont, a UD trustee emeritus and UD benefactor. The lecture is endowed by a gift from the Unidel Foundation.
About Holden Thorp
H. Holden Thorp became editor-in-chief of the Science family of journals on Oct. 28, 2019. He previously was provost at Washington University in St. Louis, from 2013 to 2019, and chancellor at the University of North Carolina at Chapel Hill, from 2008 through 2013.
He holds a bachelor's degree in chemistry with highest honors from UNC, a doctorate in chemistry from the California Institute of Technology and did postdoctoral work at Yale.
In his research career, Thorp studied electron-transfer reactions of nucleic acids and developed technology for electronic DNA chips. He is a fellow of the National Academy of Inventors.
Thorp also is the coauthor, with Buck Goldstein, of two books on higher education: Engines of Innovation: The Entrepreneurial University in the Twenty-First Century (2010) and Our Higher Calling: Rebuilding the Partnership Between America and its Colleges and Universities (2018).