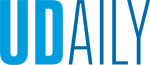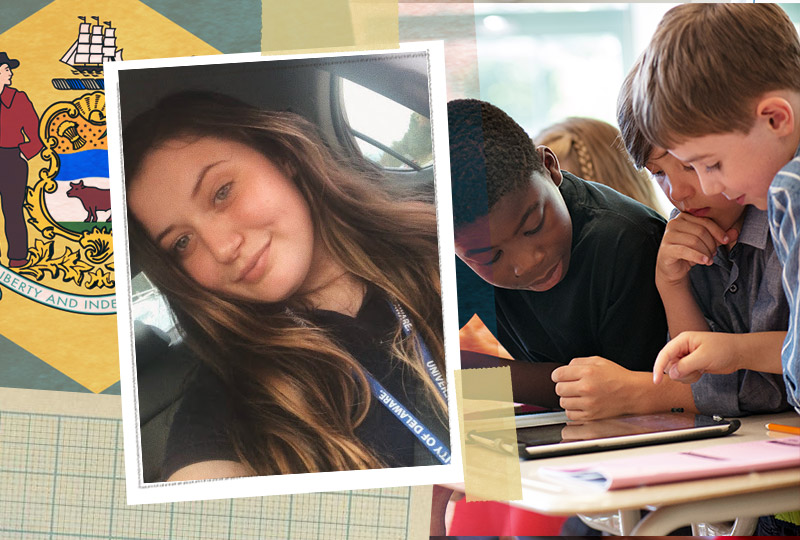 Fresh perspective on learning
Article by Karen B. Roberts Photo courtesy of Abby Griffith | Illustration by Jeffrey C. Chase September 18, 2020
Undergraduate Abby Griffith aims to spark student success in middle school
Editor's note: Research, community service, internships and study abroad typically make summers memorable for many University of Delaware students. While the coronavirus (COVID-19) pandemic has sidetracked some of these activities, UD students are continuing with hundreds of remarkable projects remotely. Check out our series of profiles and stories, which also are being highlighted on the Summer Spotlight website.
Abby Griffith is an elementary education major with a minor in middle school science education. From Austin, Texas, she expects to graduate in May 2023.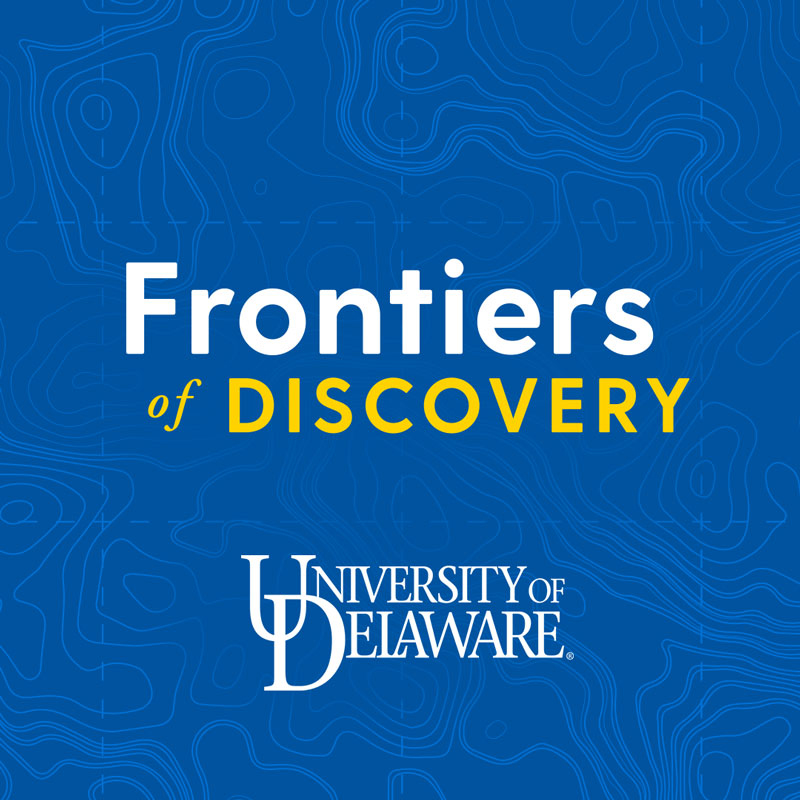 Q: What are you studying, where and with whom?
Griffith: I am studying the educational development of students involved with First State Squash, a local nonprofit organization that provides academic, athletic, mentoring and community service opportunities for Wilmington youth. I work with First State Squash online through Zoom conferences throughout the week, working on lesson plans, vocabulary, reading comprehension and interactive online activities. My adviser is David Teague, a professor of literature at the University of Delaware Associate in Arts Program in Wilmington.
Q: What inspired this project?
Griffith: I hope to work with more students before finishing my associates degree in education and really develop my skills with different age groups. In my past experience, I have primarily worked with elementary students, while the students at First State Squash are in middle school.
Q: What is it about this topic that interests you?
Griffith: Working with students to elevate their experience in school is very important to me. I know that so many children do not enjoy going to school because they feel left out and neglected in lessons when they do not understand what's being taught or have fallen behind. It is hard to work with a student who has no motivation or drive for academics, I really want to show these students at First State Squash that it is okay to feel confused and unmotivated, and instill that many teachers will notice and are happy to take the extra time to help as long as you ask. That being said, it is important students know when to ask for help. With this difficult time crunch and online setting, I understand the reluctance students have when admitting their struggle over Zoom, due to the long hours on the computer and lack of interaction, which normally would allow others to see their confusion.
Q: How has COVID-19 shaped your plans for this project? Is flexibility something that comes easily for you?
Griffith: It is quite discouraging that I was unable to work with the students at First State Squash in person, but I am also very grateful for an online platform that allowed me to familiarize myself with different teaching situations. Many schools have taken the steps to administer computers or tablets to students for online submissions and ease of communication during these trying times. Since moving schools online due to COVID-19, I believe educators will need to develop both in-person and online lessons. Flexibility is something that comes easy to me, but it definitely has its trials and tribulations. In my experience, sometimes when you present yourself as a flexible or versatile employee you may be asked to do more than you feel capable of, and your enthusiasm for a project or lesson may be lost after so many changes have been made. I earnestly believe that a fresh start or severe changes can bring back a motivation that may have been lost and that flexibility can challenge and shape one into a sharp and well-rounded person.
Q: What are the possible real-world applications for your study?
Griffith: This study will help hone my teaching skills and help me find various ways to help students by noticing their different needs in educational and home life settings. Learning online can prove to be very distracting for K-12 students and even for me or my peers in a university setting. With the pandemic, online education is the safest option, but it seems this will have a longer lasting effect on students. Pupils today are experiencing a bizarre education, they are missing valuable social skills and developmental stages may be stunted without the experience of new faces, old friends, true time to relax at recess, and the opportunity to see what 'normal' is supposed to look like with their age group and peers.
Q: How would you explain your work to a fifth grader or someone's grandparent?
Griffith: When explaining my work to a fifth grader I would say that I want to become a better teacher, one that is aware of how students may struggle or excel. With my weeks at First State Squash, I have been assisting students with extra help on their school packets, for example, introducing new math concepts and providing tips, as well as sharing different examples and ways to approach a problem. I want to make sure each student knows I tried my best to help them, and I saw how they needed my help and time.
Q: What advice would you give younger kids (middle school or high school) with similar interests?
Griffith: Take this time while you are young to explore your career opportunities and see if you even enjoy working with children.
Q: Have the changes required by the pandemic changed your perspective on anything?
Griffith: My perspective through this difficult time has changed many times along with the challenges. I believe the many changes around us may have burnt some students out, maybe professors, too. It is difficult to sit on Zoom for hours of the day, email back and forth, and tackle academic assignments on top of the newly altered home life. I can understand that this change can leave people feeling unproductive, unmotivated and overwhelmed. The pandemic is draining on many sides of the spectrum. I am hoping that students, as well as teachers, both see one another's point of view of our unique situation. And while I wonder what the new semester will bring, I intend to make this semester an experience to learn from and reflect on later on in my career as a teacher.