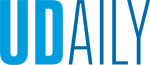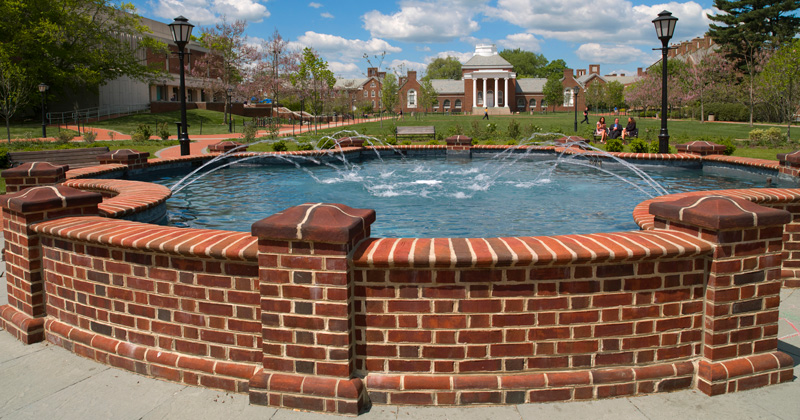 UD waives SAT/ACT test requirement
Article by Cindy Hall Photo by Evan Krape June 09, 2020
Regardless of residency, applicants for 2021 not required to submit standardized test scores
The University of Delaware announced on Tuesday, June 9, that students applying for undergraduate admission to the University in 2021 will not be required to submit standardized test scores with their applications.
University officials temporarily waived the test requirement, hoping to ease concerns among students and families about the lack of availability of SAT and ACT testing in the wake of the coronavirus (COVID-19) pandemic. UD joins more than two dozen colleges and universities that made similar decisions this spring.
The test-optional policy, which was approved by the Faculty Senate at its meeting on June 8, is applicable for all students, no matter where they reside, and applies to those planning to enter in either spring or fall semester of 2021.
"Students are working hard to prepare for college, and many are facing the added anxiety of pandemic-related disruptions to their application process," said Doug Zander, executive director of admissions. "The health and safety of students and educators is of greatest importance, and we want to do what we can to ease concerns and support our applicants."
In 2016, UD adopted a test-optional admission policy on a pilot basis for Delaware resident applicants, and the approach is showing signs of success, according to University administrators.
Zander noted that if testing does become available and students want to share their scores, they may do so, but families should not feel pressure to get their scores in.
"Students who want to submit a standardized test score with their application still may do so if they feel it is a good representation of their readiness to attend the University of Delaware," said Zander. "But if a student does not submit their scores, that will not be considered unfavorably in the application review or otherwise harm their chances for admission."
The Office of Undergraduate Admissions will continue to consider individual grades in core academic courses, essay content, letters of recommendation and extracurricular activities, in addition to the applicant's cumulative grade point average (GPA).