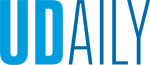 For the Record
Article by UDaily staff January 10, 2020
University community reports recent presentations, publications, achievements
For the Record provides information about recent professional activities and achievements of University of Delaware faculty, staff, students and alumni.
Recent presentations, publications and achievements include the following:
Presentations
Fatema Bannat Walla, security engineer I, Information Technologies, was a presenter at the Internet2 Tech Exchange Conference on Dec. 12, 2019, and presented "Is Weird Really Weird?" The Internet2 Tech Exchange Conference was held in New Orleans, Louisiana. Internet2's annual Technology Exchange conference is a premier technical event in the global research and Education community, convening technology visionaries (technologists, architects, scientists, researchers, engineers, operators, and students) from around the world.
Publications
Leslie F. Goldstein, Judge Hugh M. Morris Professor Emerita of Political Science, has published "Technologies of Travel, 'Birth Tourism,' and Birthright Citizenship," in the University of Maryland Law Review, 79: 177-.190.
Julie L. McGee, associate professor of Africana studies and art history and director of the Interdisciplinary Humanities Research Center (IHRC), has published an essay, "The Artist and the Archive: African American Art," in The Routledge Companion to African American Art History, edited by Eddie Chambers. The e-book is held by the University of Delaware Library.
Stephanie N. Del Tufo, assistant professor of education, and F. Sayako Earle, assistant professor in communication sciences and disorders, along with colleague Laurie E. Cutting of Vanderbilt University, had their article "The impact of expressive language development and the left inferior longitudinal fasciculus on listening and reading comprehension" published in the Journal of Neurodevelopmental Disorders. Their interdisciplinary longitudinal work found that the onset of expressive language development (e.g., when children begin to babble) predicted reading and listening comprehension from first through fourth grade.
Art history doctoral student Rachael Vause shares her teaching methodology in the first installment of "Teaching and Mentoring," a series in the Medieval Academy of America Graduate Student Committee Newsletter. Discussed in her essay, "But That's Another Story: Experiences in Teaching and Learning 'Difference,'" Vause teaches students to examine, appreciate and learn from differences among artwork and people, respectively.
Achievements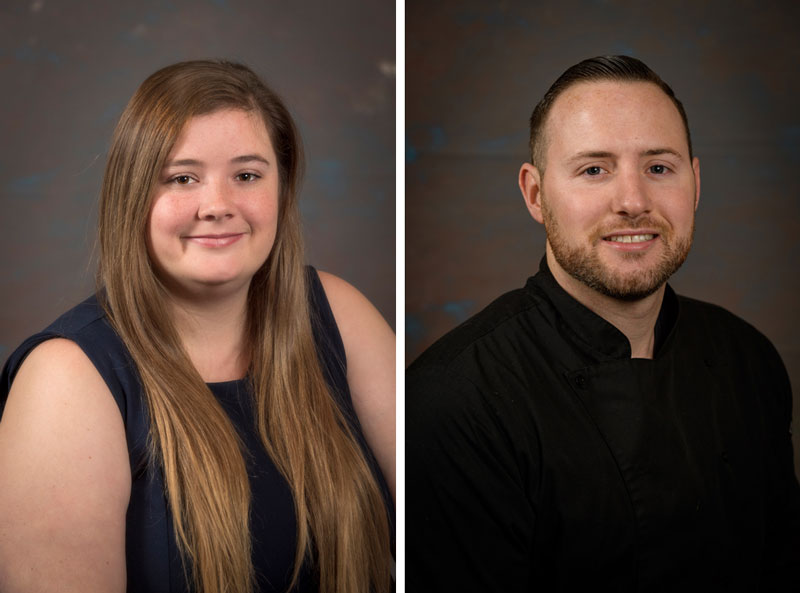 Executive Sous Chef Jeff Brittingham and Bistro Supervisor Alexis Arthur, both of the Courtyard by Marriott—Newark at the University of Delaware, scored superior scores on the ServSafe Manager program, developed by the National Restaurant Association. The Delaware Restaurant Association administers the program. William Sullivan, managing director of the Courtyard by Marriott and an adjunct faculty member, said, "Jeff and Alexis are great leaders and food service professionals. They join the other four members of our leadership team who have completed this vital certification." The Courtyard by Marriott, which is owned by the University and managed by Shaner Hotels, is not only a successful operating hotel but also serves as the teaching hotel for the Hospitality Business Management program in the Alfred Lerner College of Business and Economics.
To submit information for inclusion in For the Record, write to ocm@udel.edu and include "For the Record" in the subject line.