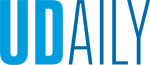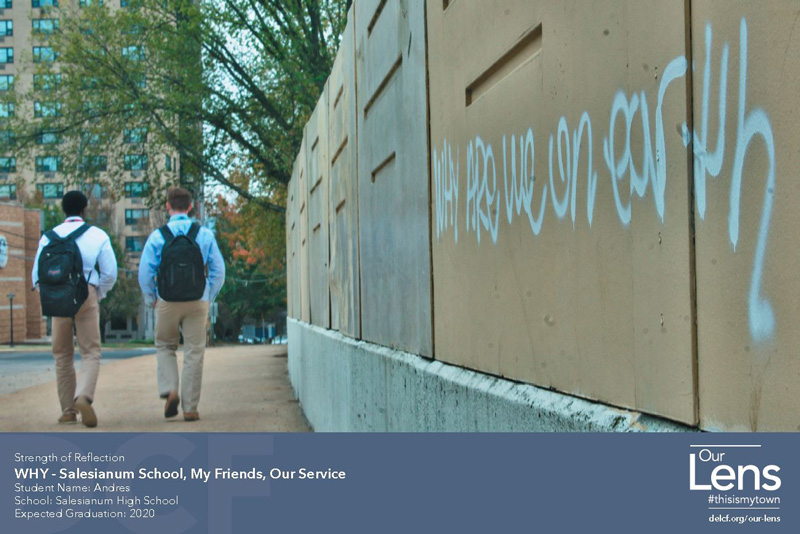 Community photo challenge
Article by Jordan Howell Photo by Images provided courtesy of Delaware Community Foundation January 27, 2020
With cameras and social media, local high school students use photography to share stories about their communities
If a picture speaks a thousand words, what picture would you choose to represent your community?
That was the question posed to high school students this fall semester who participated in the Our Lens Challenge, a statewide photojournalism competition that asked participants to use smartphone cameras and social media hashtags to share their unique perspectives on Delaware's communities.
Students in grades 9-12 were invited to take a compelling photo and include a caption describing a challenge (or opportunity) that the photo connects to. Ultimately, the goal of the competition was to teach young people how to use photography as a catalyst for social change.
Sponsored by the University of Delaware's Partnership for Arts and Culture, Department of Human Development and Family Sciences (HDFS) and Horn Entrepreneurship — and in collaboration with the Delaware Community Foundation, Dual School and FourYouth Productions — the photo competition was inspired by the adventures of James and Deborah Fallows, authors of Our Towns: A 100,000-Mile Journey into the Heart of America. The winning photographs were presented at an awards ceremony in November, and the Fallows presented each of the five top contributors with a $100 Amazon gift card.
"The Fallows wanted to see how communities across the country are adapting and innovating in the face of economic hardship and social change," said Stephanie Raible, assistant professor in HDFS. "The Our Lens Challenge builds off their initiative and asks high school students to consider how their own communities are showing resilience."
Raible hopes that participating in this competition will provide young people with an opportunity to develop what is known as "photo voice," or representing your identity through photography. Images are most compelling, suggests Raible, when the photographer is capturing an issue that they have dealt with personally.
"Is it an issue that you've dealt with personally? Have you seen it directly? Has it impacted your family?" asked Raible. "Because the more you know about the thing that you're trying to capture in the photo, the most powerful your image will become."