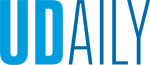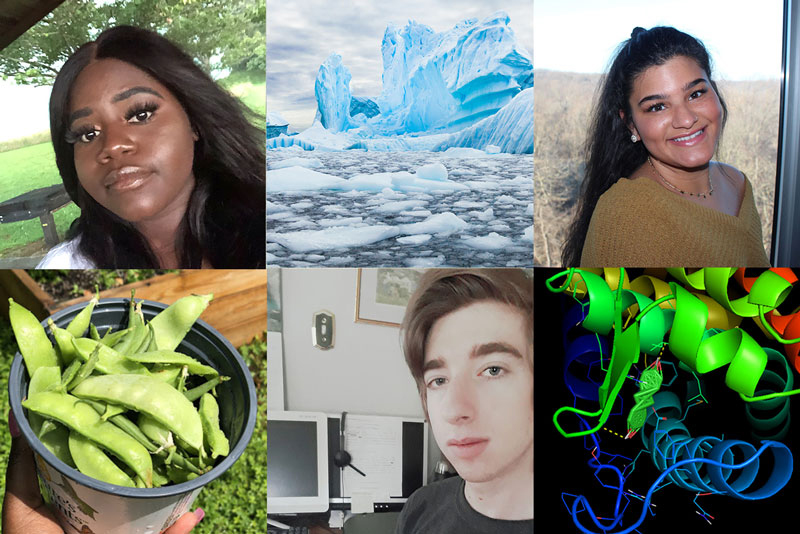 UD undergraduate research happening this summer
Article by Beth Miller Photo illustration by Jeffrey C. Chase August 12, 2020
2020 symposium serves up treasure trove of more than 400 summer undergraduate projects
More than 400 undergraduate researchers will participate in a most unusual event on Thursday, Aug. 13 — the University of Delaware's 2020 Undergraduate Research and Service Scholar Celebratory Symposium.
How can this be, you may ask? See for yourself.
All are welcome to attend the event, which — like the research it celebrates — will be held remotely as part of UD's ongoing effort to protect the health of students and faculty and curtail the spread of the coronavirus (COVID-19) pandemic. But don't let that "remotely" word put you off. The website holds a treasure trove of fascinating images, ideas, data and projects students have pursued with faculty mentors this summer.
"We are thrilled that almost 430 undergraduates will be presenting their research and engaged learning on Thursday," said Prof. Iain Crawford, faculty director of UD's Undergraduate Research Program. "It's an amazing tribute to their determination, the dedication of their mentors and the continuing commitment of UD leaders to supporting the Undergraduate Research Program that so many students have been able to have these experiences in this extraordinary year."
The symposium runs from 9 a.m. to 5 p.m. and will include posters and live oral presentations. A full listing of all presentations and students and a schedule of live sessions is on the symposium website, along with a message of welcome from Provost Robin Morgan.
Anyone with a UD email address is welcome to leave questions for poster presenters or join the live Zoom presentations after first creating an account on the symposium host site, ForagerOne. Those without a UD email address can see all the posters and PowerPoint presentations on the website.
The presentations will be available online until Aug. 20.