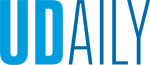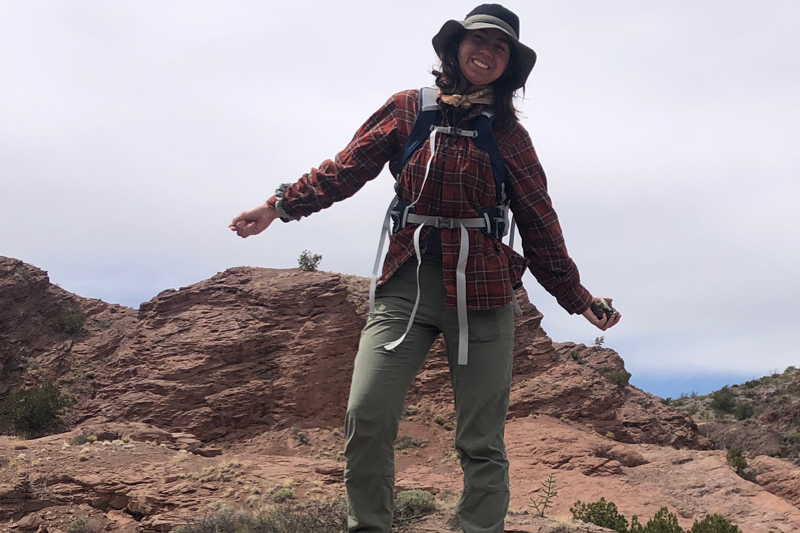 Rocks and wind
Article by Adam Thomas Photos courtesy of Katie Diaz August 07, 2020
UD geology grad turns degree into job with offshore wind developer
During her time as an undergraduate geology student at the University of Delaware, Katie Diaz took a class called the Geology of Offshore Wind. The class was taught by Diaz's adviser, John Madsen, and it opened her eyes to what she was learning in her geology classes could be applied to the growing world of alternative energy.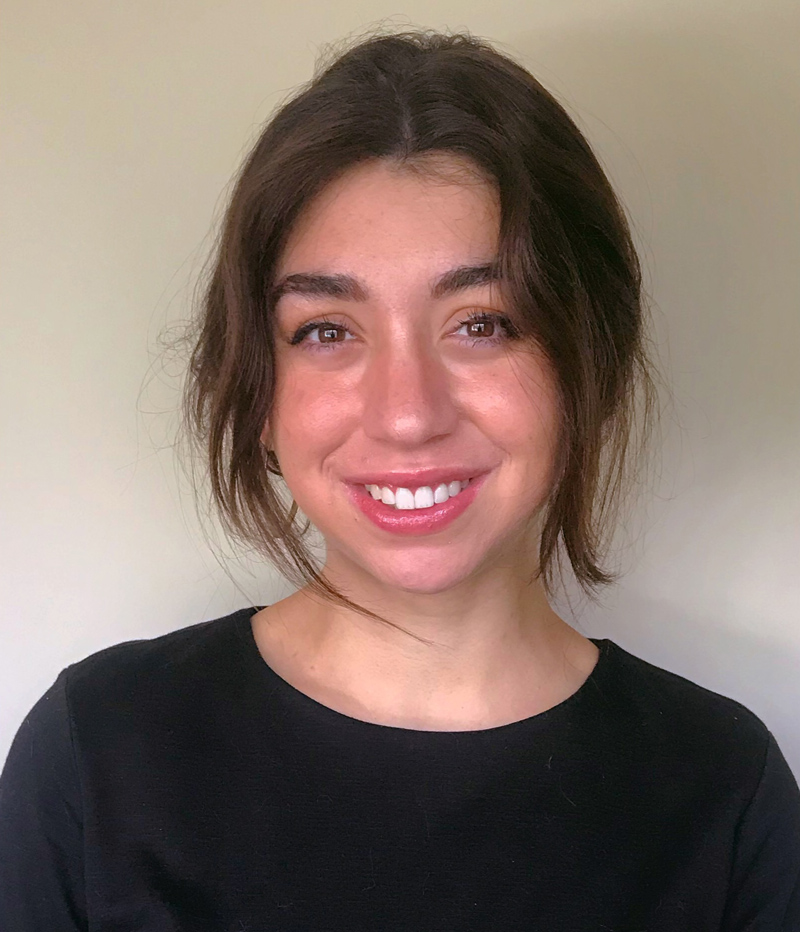 A year and a half later, Diaz joined Madsen, interim chair of the Department of Earth Sciences in UD's College of Earth, Ocean and Environment (CEOE), as a master's degree student studying Geological Science. Diaz said that she chose that focus in order to continue learning about the geological processes associated with offshore wind.
As part of her program, Diaz got to travel to the WINDPOWER Conference in Houston, Texas where she met representatives from DNV GL, a company specializing in risk management and quality assurance.
Now, having just wrapped up her master's degree, Diaz has accepted a job offer from DNV GL as an offshore wind analyst and is excited to start her career in the offshore wind industry. Her job will entail learning new skills as well as analyzing offshore data, which is what she did for her master's.
"I will predominantly be interpreting geophysical data for different offshore wind projects along the East Coast," said Diaz, explaining that a company will lease a potential offshore wind farm site area from the government and compile data on the area. Diaz's role will be to look at that data and point out any issues she might find.
"From the data, I'll be able to say, 'Hey, over here, there's a shipwreck, there's a paleochannel which is not great for constructing or there's some sand ridges, or this area is protected by a certain type of wildlife constraint.' So I'll go over that information and explain it to the developers," said Diaz.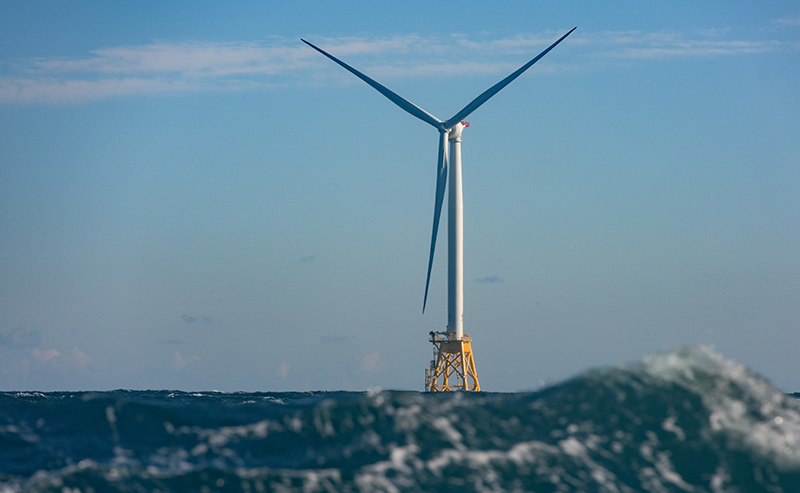 UD played a big role in Diaz's finding a job opportunity so soon after earning her master's degree, and she said that the University was instrumental in helping her figure out her future career path.
"I didn't really know that options like this were available," said Diaz. "Professor Jeremy Firestone [in the School of Marine Science and Policy and Director of the Center for Research in Wind], is the one that sent out the information which allowed me to get a fellowship for the WINDPOWER Conference. I don't think it would have been possible without him making me aware of the opportunities in offshore wind."
Diaz also said that she loved her experience in CEOE, where she did both her undergraduate and master's work, singling out Penny Hall as a great place for geology students to congregate and which holds a special place in her UD memories.
"Penny Hall is a classic for anyone that's been a geology major or even just taken a geology class," said Diaz. "There's a student lounge there, and you can walk by there and at any point, you know there will be a friend there. It's a really great place to be."
Diaz also said that her advice for any current UD students is to stay focused and don't be afraid to ask questions and mess up because she has learned more from her mistakes than her successes. She also stressed that students who are unsure of what they want to do with their academic career should keep an open mind, as she did not enter UD thinking that she would remain a geology major forever.
"I started off with geology because it sounded interesting enough and I told myself that if I didn't like it after a year, I could always change, but I still continue to like it every single day," said Diaz. "It's totally encompassing. Any place that you are, anything that you do, it roots back to the fact that we're on this earth."