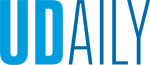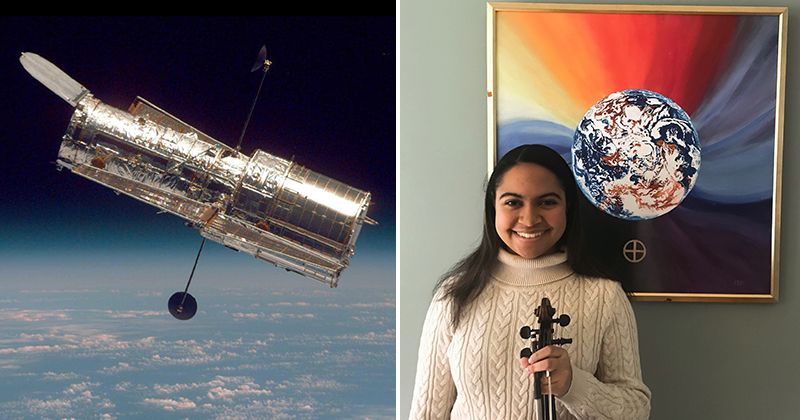 Stellar music
Article by Diane Stopyra Photos courtesy of Leia Sofía Méndez, NASA and iStock | Video courtesy of Leia Sofía Méndez and NASA April 27, 2020
UD student composes music to celebrate the 30th anniversary of the Hubble Space Telescope launch
When you are named after Princess Leia — galactic heroine and double-bunned nemesis of Darth Vader — the bar is impossibly high. Consider that even the princess' theme music throughout the Star Wars movie trilogy, incorporated into an Oscar-winning score, is set in D Major, a key frequently associated with overachieving characters. But — for at least one real-life Leia — the force is strong.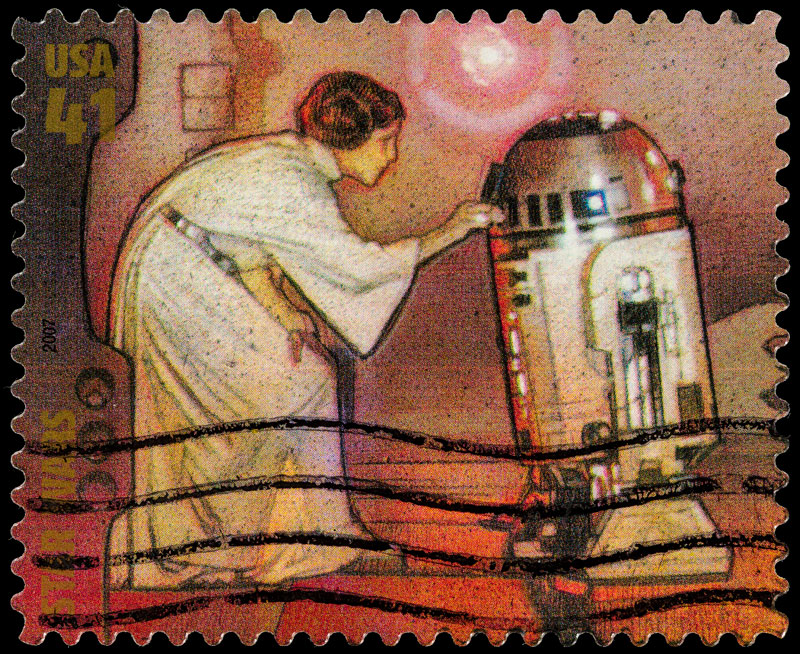 A first-year music composition major at the University of Delaware, Leia Sofía Méndez recently wrote an orchestral piece in celebration of the Hubble Space Telescope's 30th anniversary. The classical music, which incorporates 16 instruments, will be played at a web seminar for teachers on Wednesday, April 29. Organized by the National Science Teaching Association, the event will focus on all the telescope has contributed to science and society since its launch into orbit on April 24, 1990.
"I love the idea of integrating science and art," Méndez said. "I've always been an advocate for interdisciplinary studies. We live in a world where nothing can be its own separate thing, in its own separate box. There is too much overlap and interconnection."
Before she was born, Méndez's father landed a job working on the Guide Star Catalog created by the Space Science Telescope Institute in Baltimore, Maryland. In that role, he helped the Hubble locate its photographic targets. This meant Méndez grew up surrounded by iconic images of star clusters, butterfly nebulas, tadpole galaxies and other space phenomena. As evocative as the names are, she said, the pictures were even more mesmerizing. As a toddler — when most kids her age were fixated by Sesame Street and Mr. Rogers — she spent afternoons naming planets with a plastic replica of the solar system for company.
As she grew, Méndez said, she discovered a fascination with space movies, like the Star Wars films starring her namesake. A pianist and a violinist, she found herself captivated most by the soundtracks because, she added, when a movie isn't earth-bound, neither is its art. If a viewer has no preconceived notions about a setting, "there is more freedom in the music writing," she said. "You can create anything you set your mind to."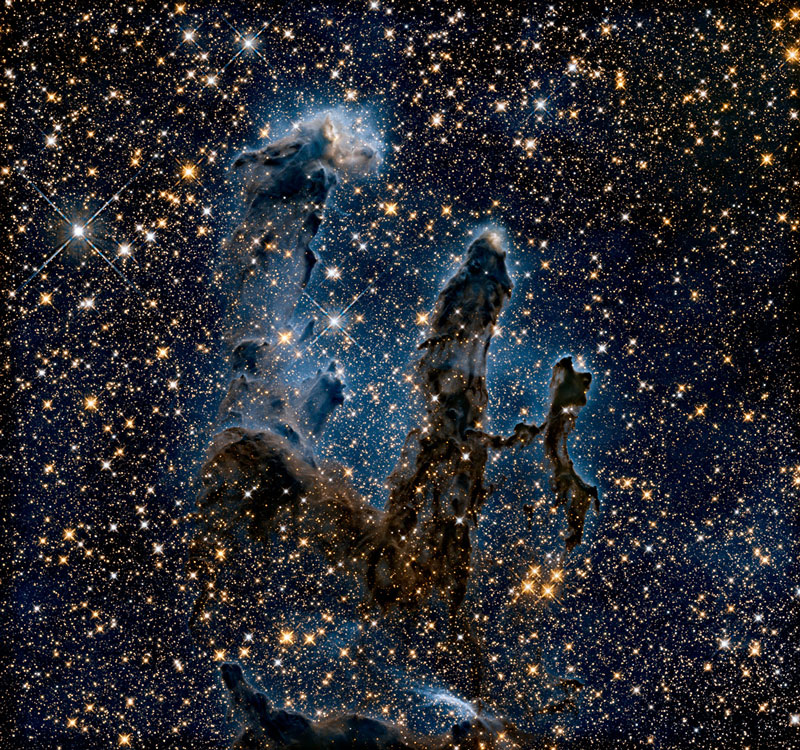 For Hubble's 30th anniversary, Méndez conceived of a musical tribute more than five-minutes long that would follow the arc of the telescope's stellar history. When the $3 billion instrument was launched by NASA three decades ago, things did not go to plan. Due to a flawed mirror, initial images were blurry — a national letdown that landed at least two despondent astrophysicists in rehab and sparked rumors of the space agency's imminent demise. But, after a manual repair mission completed by astronauts in 1993, the telescope began documenting the wonders of the cosmos and providing an invaluable window into the universe. Helped by four subsequent repair missions, it has been captivating the world ever since.
"This is a comeback story, so that's the way I wrote the music," said Méndez, who composed her piece using digital instruments via a DAW, or digital audio workstation. "When things are not going well, you can't use a flute, because it has a certain playful, misty tone. Instead, I chose to put low brass notes in there, which can be used to portray heroic characters but also something darker. When the Hubble makes its comeback, that's when the tone is uplifting."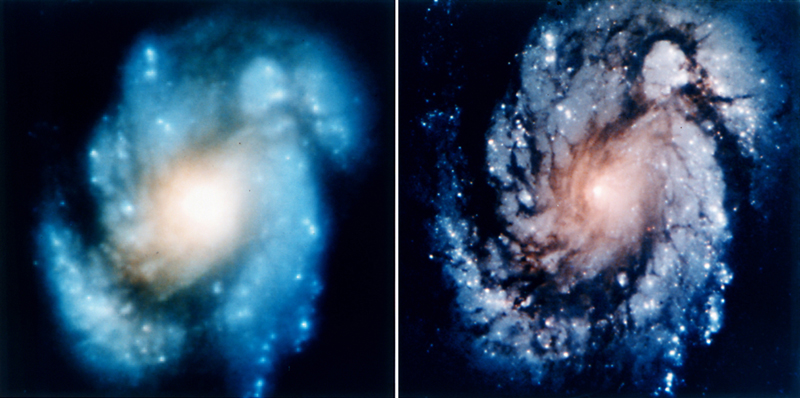 The blending of these two passions — chords and cosmos — might strike some as unusual. But the interests may not be all that far removed.
"What I find so fascinating about space is that there's more beyond what we can see," Méndez said. "Music is like that, too. Yes, it's just a bunch of notes on a page, but there is more beyond what we can see and hear. The more you listen to a piece, the deeper you go, the more you discover. Both space and music allow us to tap into the unknown."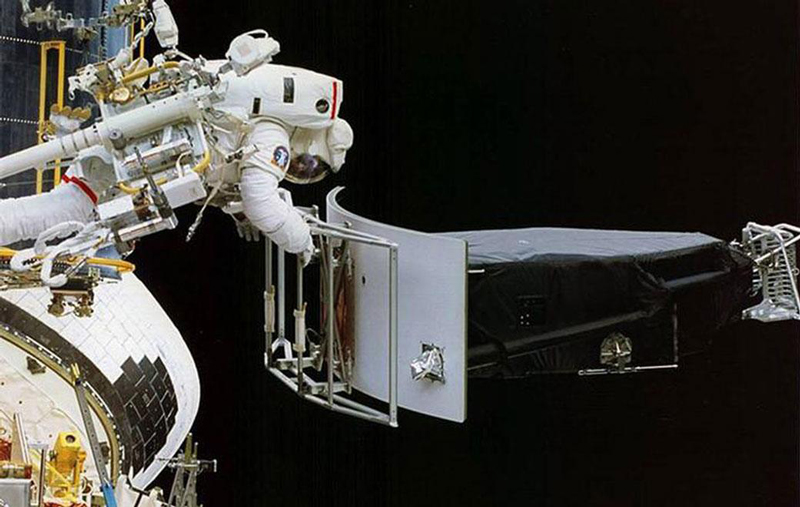 Both pursuits also spark curiosity. The Hubble telescope may be expanding humanity's knowledge of outer space — fundamentally changing our understanding of black holes, for instance — but it is also raising new lines of inquiry about the cosmos and our place in them.
"In music, that's also the case," Méndez said. "Try to figure out why a composer made a certain choice and, no matter how much you analyze, you often come away with more questions than answers."
So what is the final frontier for this star-minded musician? Some day, she'd like to compose movie scores — space related or earthbound. She said she knows this will mean a lifetime of learning, since neither space nor music are fields anyone can ever truly master.
"That's the exciting part," Méndez said. "Even after I graduate from UD — even after I'm a full-grown adult — I'll always be a student."
Leia Mendez composed music to go with NASA images of the Hubble Telescope: youtube.com/watch?v=raUmAe0JzqE