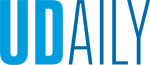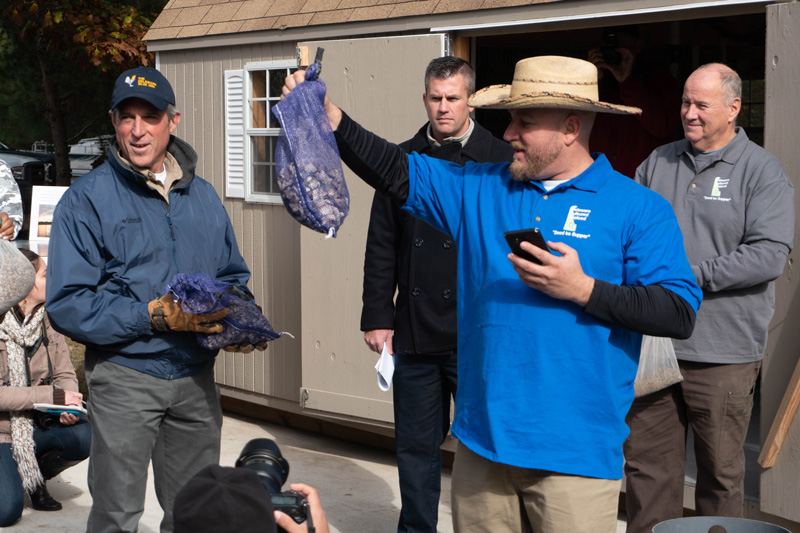 Oyster efforts pay off
Article by Mark Jolly-Van Bodegraven Photos by Mark Jolly-Van Bodegraven July 19, 2019
Delaware Sea Grant programs led to shellfish aquaculture's return to state after decades
Editor's Note: This story appears in the recently released 2019 Reporter, the annual report of the Delaware Sea Grant College Program in the University of Delaware's College of Earth, Ocean and Environment. Visit www.deseagrant.org/resources to read the entire publication for more on Delaware Sea Grant's work in healthy coastal ecosystems, resilient communities and economies, sustainable fisheries and aquaculture, and environmental literacy and workforce development.
Delaware gourmets and environmentalists alike had something to cheer in 2018 when the first aquaculture oysters were planted and, thanks to fortuitously ideal conditions, harvested from Rehoboth Bay for the first time in more than 30 years. From helping create the laws and regulations allowing shellfish aquaculture in Delaware's Inland Bays to helping growers raise and market their products, the Delaware Sea Grant College Program at UD has been integral throughout the process of bringing oysters, and eventually clams, back into commercial production.
Shellfish aquaculture meets Delaware Sea Grant's dual focus on improving the coastal economy and the environment on which it depends. The Inland Bays have struggled for years with excess nutrients, largely from agricultural runoff, which contribute to algal blooms detrimental to water quality and other life in the Bays. Oysters are filter feeders and can help by consuming algae and other nutrients, leading to cleaner and healthier waters.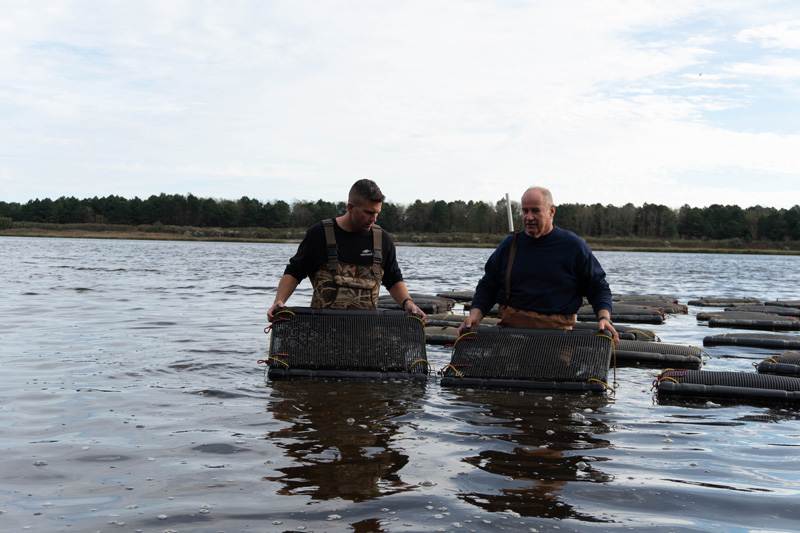 At the same time, oysters are a popular and nutritious food that connoisseurs find have unique flavors based on the place where they are grown, much like the impact of soil and climate on coffee beans or the grapes that become wine. Aquaculture oysters represent a large industry in other East Coast states, worth $120 million along the Atlantic in 2016.
Delaware Sea Grant was created in 1968 for oyster research and an aquaculture specialist has been a key member of its Marine Advisory Service (MAS) extension team ever since. The role has evolved over that time, from providing technical support and facilitating the even spread of oyster larvae in early years to assisting the development of a robust and supportive shellfish aquaculture industry currently.  (The National Oceanic and Atmospheric Administration explains that once oyster larvae permanently attach to a surface, they are known as spat.)
In the past five years, as it became clear Delaware would soon have Inland Bays Oysters growing and for sale, other aspects of Delaware Sea Grant got involved in the effort as well. The community development specialist in MAS worked with a U.S. Department of Agriculture Rural Business Enterprise grant and a National Sea Grant Program aquaculture grant to help the nascent industry by developing a brand all growers could use to promote their products: Inland Bays Oysters — A Southern Delaware Delicacy.
That work then informed research funded by Delaware Sea Grant in its 2014-2016 cycle, when UD's Kent Messer, a professor of experimental economics in the College of Agriculture and Natural Resources, studied how consumers valued local oysters and the best ways to market them. Results from that research showed buyers would pay a premium for local oysters.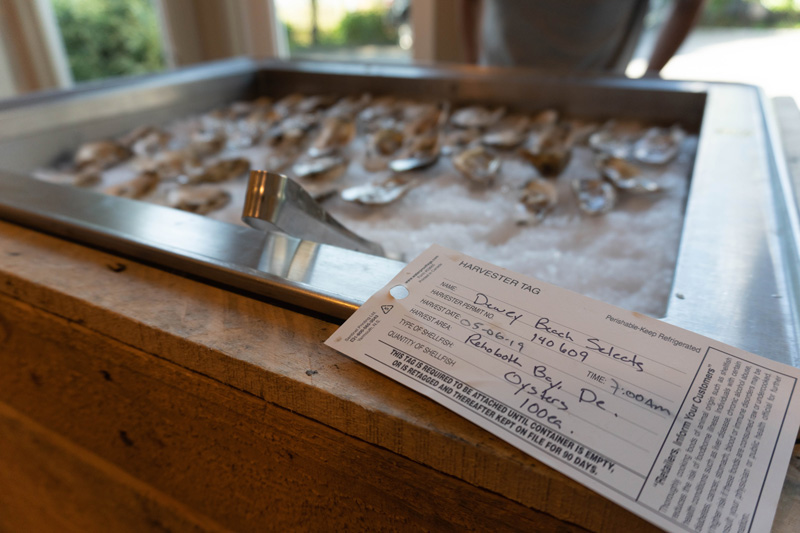 Now that the first oysters have been harvested, growers, restaurateurs and aficionados have found the oysters and the market for them are living up to the research.
"The branding work that was done before I became an oyster farmer, and the outreach to area businesses [before oysters were even available] was tremendous," said Chris Redefer, owner of Dewey Beach Selects, which brought the first Inland Bays Oysters to market in Fall 2018. "This work allowed me to walk into local businesses and have recognition off the start. It had also generated excitement."
Additional oyster growers in Rehoboth and Indian River Bays are bringing more oysters to market. Not all acreage available in the Inland Bays for shellfish aquaculture has been leased, and clam aquaculture in Little Assawoman Bay is developing a little more slowly than the oyster efforts. All of which means we can expect the Inland Bays shellfish market to continue to grow, benefitting water quality and increasing economic activity in Sussex County and beyond.