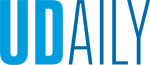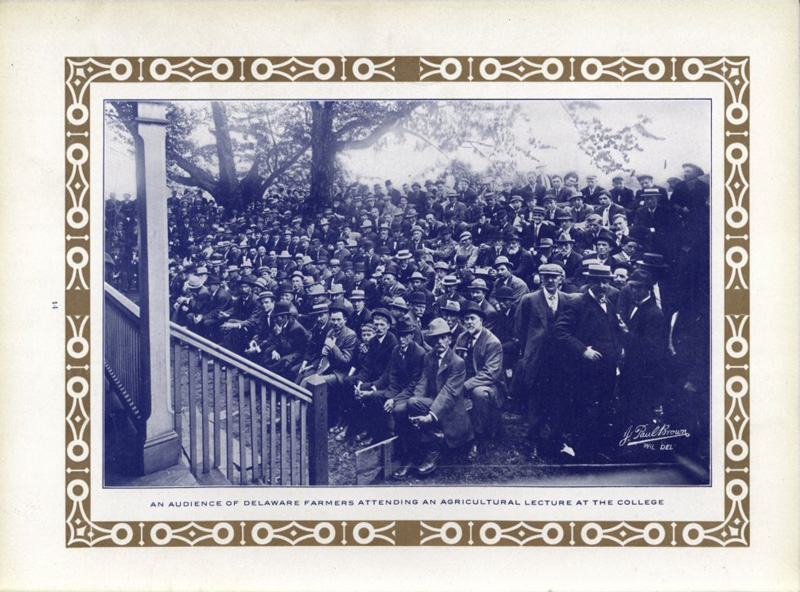 Land-grant celebration
Article by Lauren Bradford Photos courtesy of Ed Kee January 10, 2019
College of Agriculture and Natural Resources celebrates UD's 1869 designation as a land-grant college
On Jan. 12, 1869 — exactly 150 years ago on Saturday — the Board of Trustees of the University of Delaware, then known as Delaware College, signed an agreement to become a land-grant college. The university's new designation allowed for the creation of today's College of Agriculture and Natural Resources and signalled the start of one and a half centuries of groundbreaking agricultural and ecological research.
First introduced by Vermont Rep. Justin S. Morrill in 1857, and signed into law by President Abraham Lincoln in 1862, the Morrill Land-Grant College Act granted public lands to each state in order to establish schools to teach agriculture and engineering. When UD became a land-grant college in 1869, Delaware received the title to 90,000 acres in Montana. By selling this property and investing the profits into bonds that yielded 6% annually, UD gained the funding necessary to establish what was then known as the Department of Agriculture.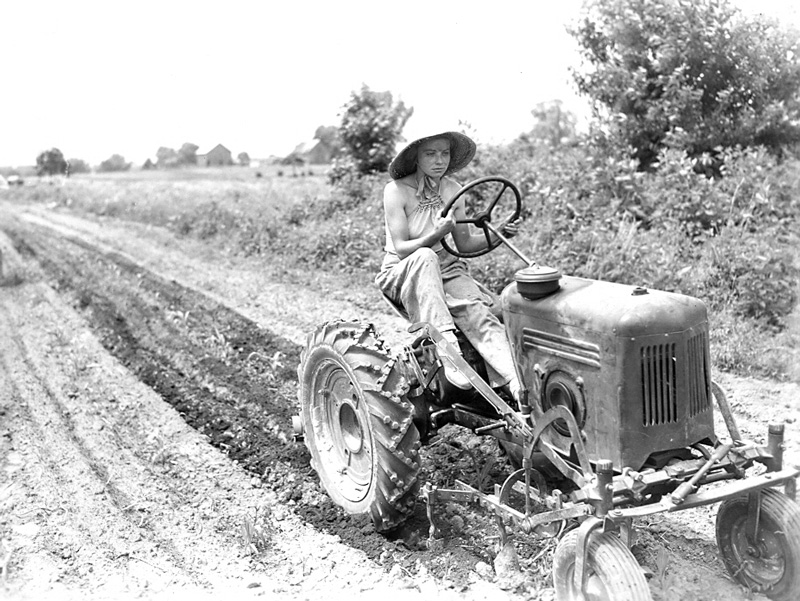 In 1887, Congress passed the Hatch Act. This law provided yearly grants to each state to support an agricultural research station. On the UD campus, the Board of Trustees approved the construction of a new building to house this agricultural research, including labs for botany and plant pathology, entomology, and wildlife diseases. This building, known as Recitation Annex, still stands today although it no longer houses agriculture.
Since these two monumental acts were passed, the former UD Department of Agriculture has evolved through several iterations, first as the School of Agriculture, later as the College of Agricultural Sciences, and finally as today's College of Agriculture and Natural Resources (CANR).  But much more has changed than just the name.
CANR now encompasses a 350 acre "outdoor classroom" on the Newark campus, including farmland, forest and wetlands, as well as nearly 350 additional acres in Sussex County at the Carvel Research and Education Center. State-of-the-art research facilities, greenhouses, and laboratories now offer unique hands-on opportunities for students in each of the four CANR departments: Animal and Food Sciences, Applied Economics and Statistics, Entomology and Wildlife Ecology, and Plant and Soil Sciences.  And Cooperative Extension (established by the Smith-Lever Act in 1914) has taken the innovative work developed at UD and shared it with the public — putting knowledge into practice in pursuit of economic vitality, ecological sustainability and social wellbeing.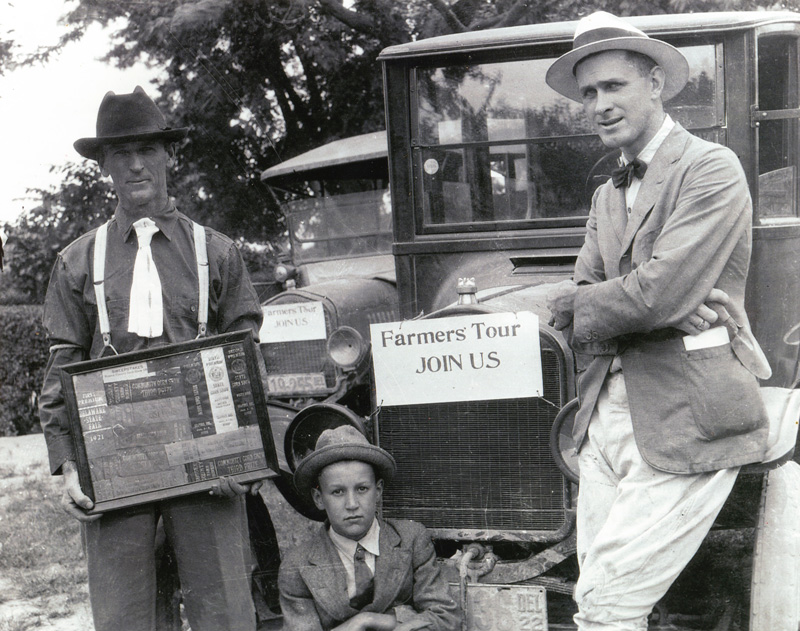 In the last 150 years, CANR alumni have gone on to become successful growers, agribusiness leaders, scientists and policy makers. Faculty have conducted pioneering research that shaped our food and our planet. And now, with the largest student enrollment in CANR history, the future promises to be as innovative and impactful as the past.  
CANR will celebrate its 150th anniversary throughout 2019, including at several high-profile college events. Spring semester events include:
April 15: George M. Worrilow and Distinguished Alumni Awards
April 27: Ag Day
May 4: College of Agriculture and Natural Resources Research Symposium
Additional events are planned for the fall. For more information, email canr-events@udel.edu.