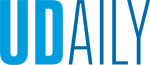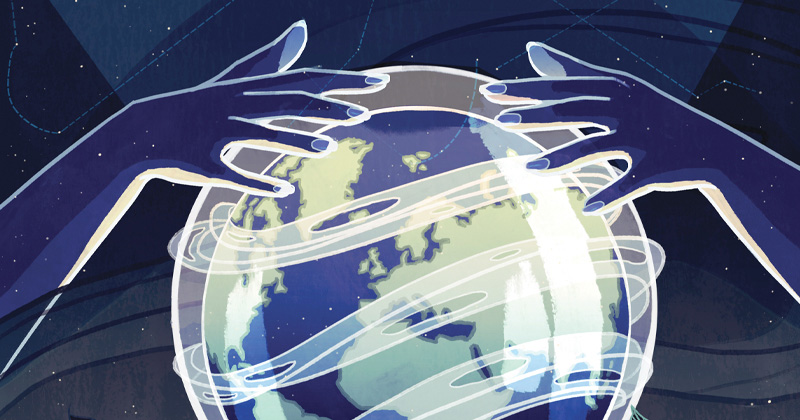 Seeking solutions
Article by Emily Day Illustration by Kailey Whitman February 22, 2019
Will we ever find a cure for cancer?
Editor's Note: This article is part of a larger series of Q&As that originated in the future-focused UD Magazine. To see additional questions, please visit the Envisioning the Future website.

All the evidence points to a future where cancer will become more manageable and handled more like a chronic illness than an incurable disease. Our understanding of its causes are continuing to improve, so future prevention efforts seem sure to improve. Treatments for cancer are also improving, and developing technologies aim to provide personalized care or high-precision therapy that could have a substantial impact.

Some of the most promising treatments underway are designed to regulate the expression of the genes that drive cancer growth, something being tackled in my lab, where we are engineering nanoparticles to deliver gene regulatory agents to cancer cells. Doctors and biomedical scientists are also excited about immunotherapy, which uses drugs and tools to train the body's immune system to recognize and attack cancer cells. Treatments based on immunotherapy and gene regulation may help to prevent metastasis, the spread of cancer to distant sites. This is critically important, because the majority of cancer-related deaths are caused by metastatic disease, not primary tumors. Accordingly, gene regulation and immunotherapy could play big roles in keeping cancer under control, thereby extending patient survival.

Emily Day is an assistant professor of biomedical engineering at the University of Delaware.