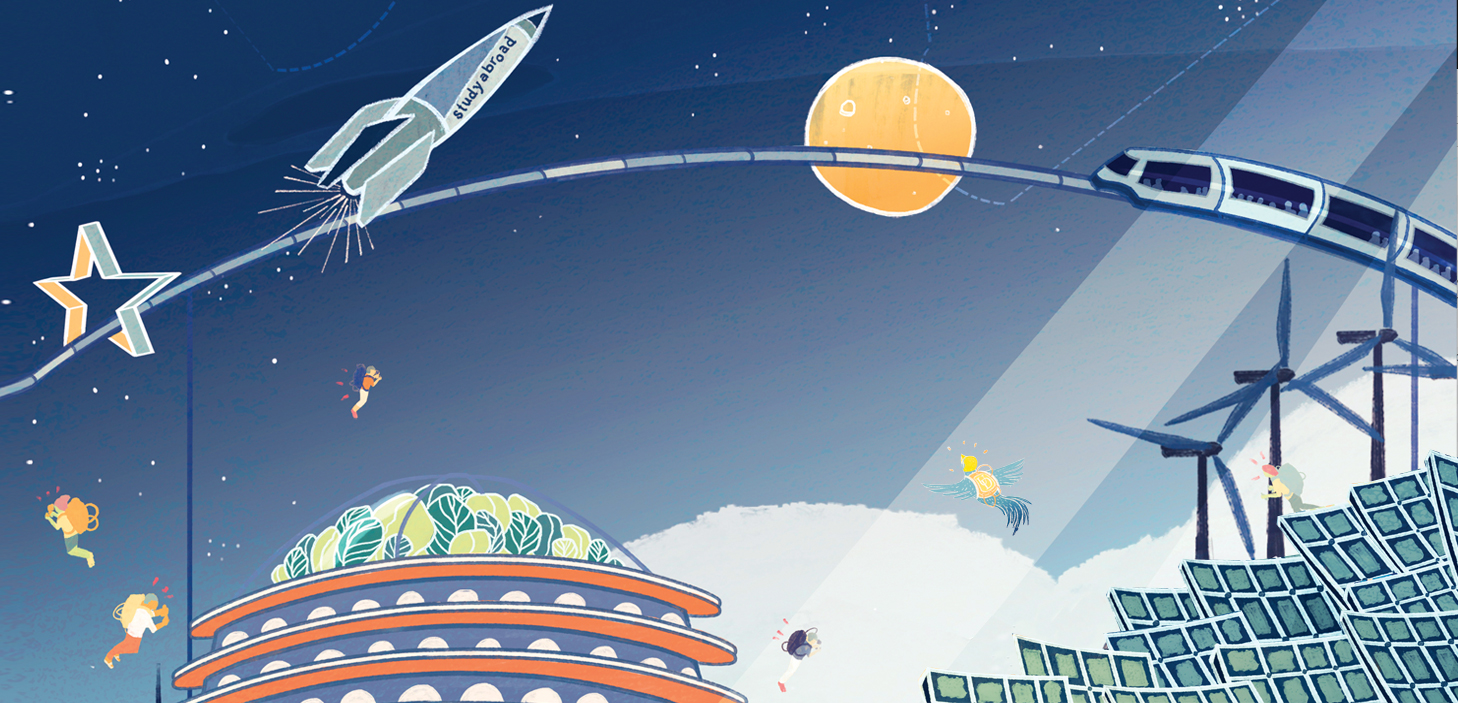 Envisioning
the future
What will tomorrow bring?
University of Delaware experts predict how the world may change in the years,
decades and centuries to come.
Note: The Q&As on this website are part of a larger series that originated in the future-focused UD Magazine.
This page will be updated frequently.