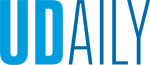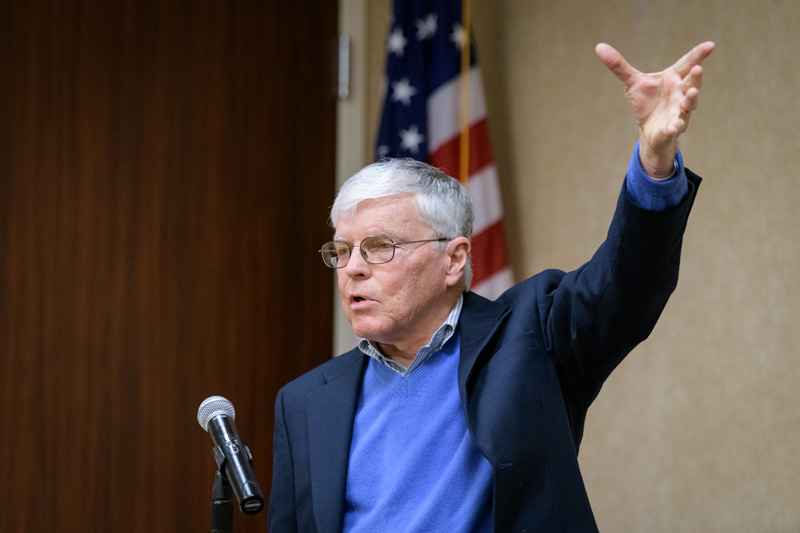 Retired professor shares love of history - and running
Article by Carlett Spike Photo by Evan Krape February 08, 2019
Robert Taggart is an associate professor emeritus in UD's School of Education
If you have a question about the history of education in Delaware, Robert Taggart might have the answer. Taggart, associate professor emeritus in the School of Education at the University of Delaware, dedicated much of his career to it.
He earned his bachelor's degree in American history and studies from Beloit College, his master's degree in American history from the University of Missouri and his doctorate in the history of education from the University of Michigan. His family questioned what he planned to do with these degrees, Taggart joked when he spoke to the UD Association of Retired Faculty as part of its series called "My Intellectual Journey." Each semester, the group invites one of its members to share his or her life story.
Taggart made good use of the degrees once he joined the UD faculty in 1970.
"Most of my research has been Delaware history, women's history and a fair amount about teachers too," Taggart said.
Looking back to the early 1900s, he said, education in Delaware was in a pretty dismal state. The average white student dropped out by fifth grade while most black students only lasted in school for two years.
"One hundred years ago, half the students in the whole state were in Wilmington, which was a much bigger city than it is now," Taggart said. "The only good high school in the state was in Wilmington. We didn't have 12th grade here in Newark."
During his 38 years on the faculty, Taggart won award for excellence in teaching and advising.
History and education aside, Taggart also loves running. He first realized his gift during a middle school gym class, when he outran all the students, he said. He has run 18 Boston Marathons and a total of 32 marathons.
"I still run every day," he said. "No, my knees haven't given out. My brain, eh…"