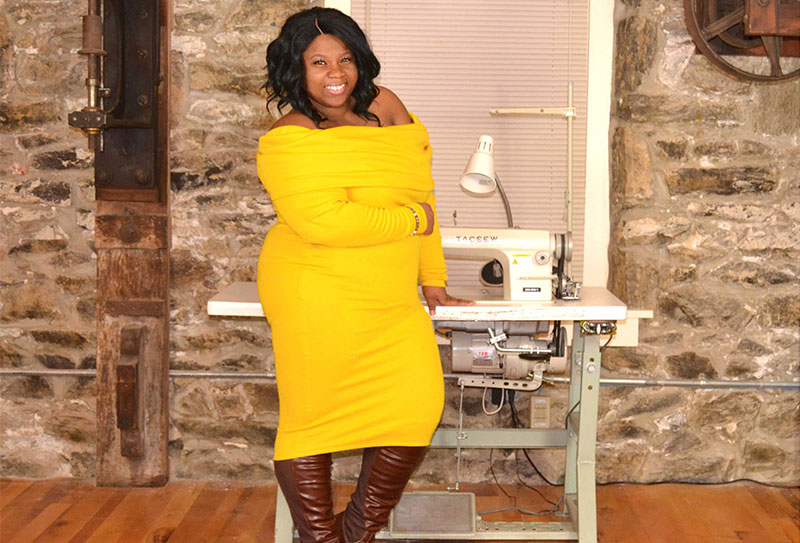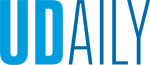 Sewing socially
Artika Casini, AS05 January 08, 2020
For ChaCha N. Hudson, AS19M, there is power and beauty in creating something from nothing.
That philosophy is at the very heart of both sewing and Hudson's SEWcial (social) Café: an incubator and co-working space for female fashion designers to collaborate and develop handmade products.
Located in Philadelphia's Kensington neighborhood, the 2,600-square-foot café offers 20 sewing machines, five industrial machines, sergers and other equipment. But more than that, it provides support and sanctuary to dozens of creative, entrepreneurial women, from the high school student who has started her own line of T-shirts to working mothers (groundskeepers, nurses, teachers, doctors and others) who just want to sew.
"There are not a lot of places with this kind of energy," says Hudson. "It's like a sorority, a sisterhood. We're a community of people wishing the best for each other."
An instructor in UD's fashion department, Hudson opened the SEWcial Café in October 2018, with her own savings, contributions from SEWcial founding members and earnings from the University's Hen Hatch competition (she received $1,000 as a semifinalist in 2018 and another $8,400 as a finalist in 2019).
She also recently traveled to Ghana, where she taught brand building and design workshops for fashion students.
Hudson views fashion design and the SEWcial Café as a means of economic empowerment, but also as a form of confidence building and spiritual fulfillment.
"We're about turning hobbies into thriving businesses," she says, "one woman at a time."