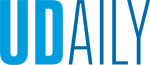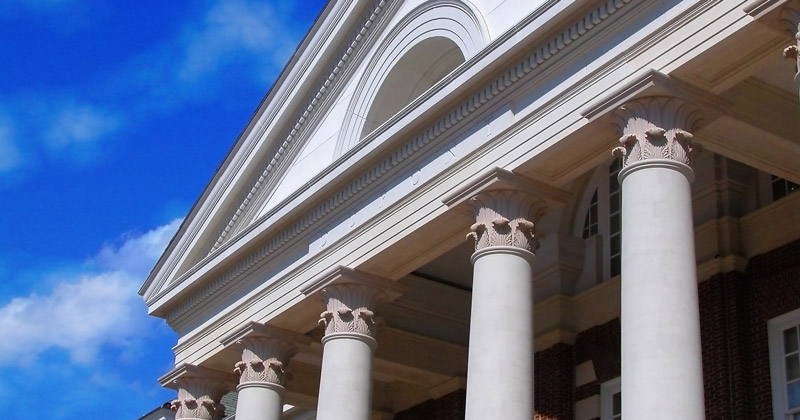 World rankings
Article by UDaily staff August 29, 2019
UD ranks among top 1.3% of universities worldwide
The University of Delaware is in the top 1.3% of universities in the world, according to the Center for World University Rankings (CWUR). Out of some 20,000 universities worldwide, UD ranks 247th.
CWUR's 2019-2020 list ranks the top 2,000 colleges and universities across the globe. Among private and public institutions in the United States, UD placed among the top 100, ranking 88th on the list.
"This top-tier ranking is a testament to the dedication of our distinguished faculty and the hard work of our excellent staff, all of whom are committed to making the University of Delaware the best it can be," said President Dennis Assanis. "From our commitment to academic excellence to our focus on preparing the next generation of leaders in society, UD is on an exciting path forward, and many more achievements lie ahead."
The University moved up in the CWUR rankings since last year, rising from 288th worldwide and 101st nationally.
In addition to the CWUR ranking, UD was also recognized for internet visibility and web presence/engagement by Webometrics (Ranking Web of World Universities), coming in at #55 among U.S. institutions and at #89 in the worldwide ranking of nearly 12,000 colleges and universities.
The University of Delaware is recognized in many higher education rankings, reflecting its prominence as a research-intensive, technologically advanced institution offering more than 150 academic majors across eight colleges and serving more than 24,000 undergraduate and graduate students. UD's distinguished faculty includes internationally renowned authors, scientists and artists. The Carnegie Foundation for the Advancement of Teaching classifies UD as a research university having very high research activity—a designation accorded fewer than 3 percent of U.S. colleges and universities, and it is also classified as a community engaged university. UD's impressive roster of alumni includes world leaders, entrepreneurs, award-winning scientists, business leaders, noted artists, celebrated scholars and professional athletes.
CWUR methodology
The Center for World University Rankings publishes the largest academic rankings of global universities. The rankings rely on objective indicators for four key pillars: quality of faculty, research performance, quality of education and alumni employment.
CWUR's methodology relies on the following objective and robust indicators to rank the world's universities:
Quality of education, measured by the number of a university's alumni who have won major international awards, prizes and medals relative to the university's size;
Alumni employment, measured by the number of a university's alumni who have held CEO positions at the world's top companies relative to the university's size;
Quality of faculty, measured by the number of academics who have won major international awards, prizes, and medals; and

Research performance, including output as measured by the total number of research papers, number of papers appearing in top-tier journals, number of papers appearing in highly influential journals and the number of highly cited research papers.
The Center for World University Rankings is a leading consulting organization providing policy advice, strategic insights and consulting services to governments and universities to improve educational and research outcomes.
Since 2012, CWUR has been publishing the only academic ranking of global universities that assesses the quality of education, alumni employment, research output and citations without relying on surveys and university data submissions. The ranking started out as a project in Jeddah, Saudi Arabia, with the aim of rating the top 100 world universities. In 2014, the ranking expanded to list the top 1,000 out of 18,000 universities worldwide, making it the largest academic ranking of global universities. Since 2016, the Center for World University Rankings has been headquartered in the United Arab Emirates.
About Webometrics
Webometrics is an initiative of the Cybermetrics Lab, a research group of Spain's largest public research body, the Consejo Superior de Investigaciones Científicas (CSIC).
The Webometrics analysis is not based on the design or number of visitors of a university's website but on the "visibility" of the higher education institution. Half of the total points are determined by how many individuals link to different pages of the institution. Other considerations include how many pages and external links to university websites and documents are found by Google and GoogleScholar and how many publications by researchers and professors are published on websites of the most important scientific journals. Since 2004, CSIC professionals have been assessing more than 22,000 institutions twice a year.