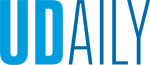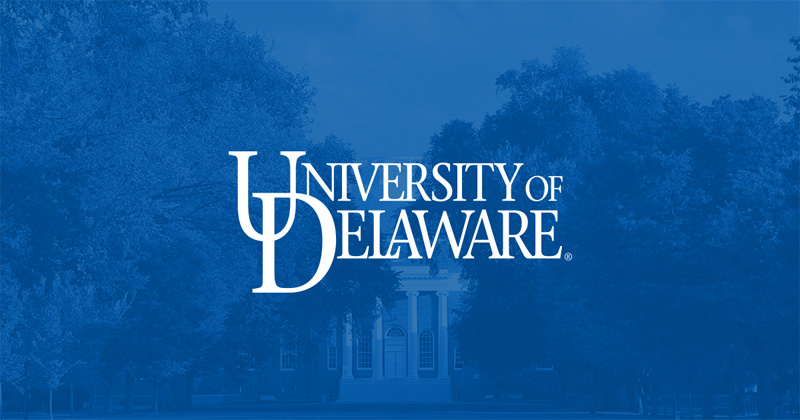 The Summer Institute on Teaching
Article by Rose Muravchick April 25, 2019
The workshop on June 5-6 is free, but tickets are necessary
The University of Delaware Faculty Commons will host the Summer Institute on Teaching (SIT) on June 5-6, 2019. SIT brings together educators from across the University to build and strengthen the community around teaching and learning at UD. The institute highlights emerging and established practices, resources, and tools with an emphasis on evidence and scholarship and provides a showcase for the exceptional efforts and accomplishments of UD's educators.
The keynote speakers for SIT will be Tom Tobin, a consultant on quality measures in higher education, and Michelle Miller, director of the First Year Learning Initiative and professor of psychological sciences at Northern Arizona University. On June 5, Tobin will present a talk entitled, "Mobile, global, and any time: Universal Design for Learning," to teach participants about UDL and how to implement it. Miller's presentation on June 6 is called "Design for the mind" will detail evidence-based strategies for teaching, focusing on addressing common misconceptions on how the mind works.
There will be useful sessions throughout the event, including ones on teaching research skills, time management and accountability for faculty, Canvas, and more. SIT will also include a wine and cheese reception at the end of Day One and a resource fair at the end of Day Two.
All who teach at UD are welcome, and as a thank you for making a commitment to improving the learning experience for our students, all who attend 5 hours of sessions will receive a letter signed by the Office of the Provost documenting their participation. Recipients may upload this document into their UDAcademe profile as proof of their professional development.

For further information and to register for SIT, please visit www.sites.udel.edu/sit.