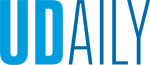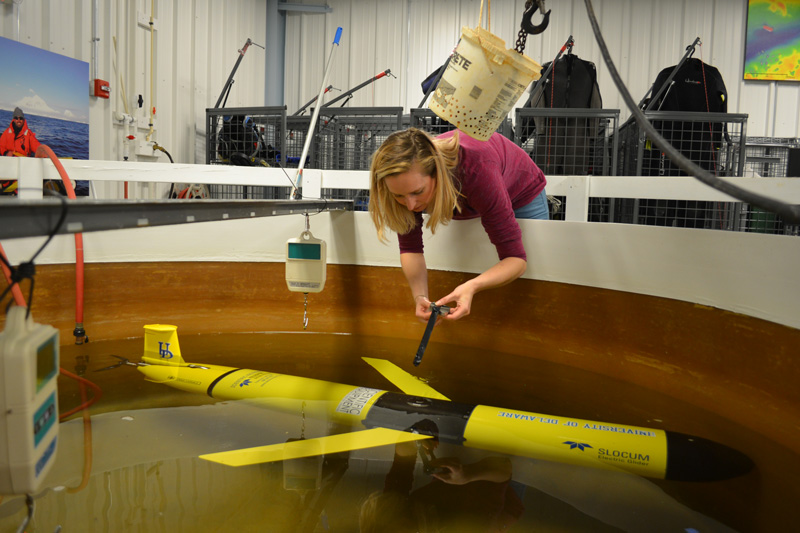 White shark café
Article by Karen B. Roberts Photos by Mark Jolly-Van Bodegraven, Danielle Haulsee, iStock May 04, 2018
UD researchers study white shark behavior in the Pacific Ocean in May
University of Delaware scientists from the College of Earth, Ocean, and Environment are currently conducting field research in the White Shark Café, an area of "ocean desert" about the size of Colorado, situated halfway between the Hawaiian Islands and Southern California.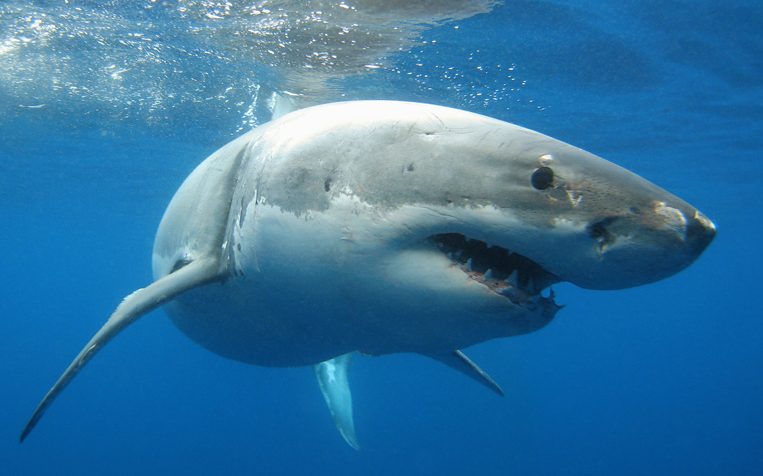 UD's Aaron Carlisle and Danielle Haulsee are aboard the Schmidt Ocean Institute's research vessel Falkor as part of a scientific team led by Stanford University. The team also includes marine biologists and oceanographers from Monterey Bay Aquarium, the Monterey Bay Aquarium Research Institute and the National Oceanic and Atmospheric Administration's Office of Exploration.
Little is known about the lives of white sharks. The researchers are trying to understand why some white sharks, particularly males, gather at this area in the northern Pacific Ocean.
The UD researchers' role is to help the scientific team better understand what is happening underwater, in hopes of illuminating what the white sharks are doing in this open ocean environment.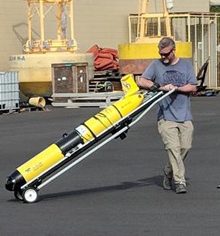 Haulsee and Carlisle are using an autonomous underwater vehicle, known as a glider, to measure ocean conditions from the surface to approximately 1,475 feet deep.
The glider, part of the research fleet in UD's Robotic Discovery Laboratories, will capture data about the water's temperature, saltiness and oxygen and chlorophyll concentrations, among other things. The UD glider is equipped with acoustic receivers capable of recording detections of nearby white sharks or other marine life carrying compatible acoustic tags.
Additionally, Carlisle will assist with collecting biological samples to understand the food web structure and function in the uppermost parts of the café. He also hopes to help deploy camera tags on large predators, including white sharks, to get a predator's view of the ecosystem and collect high-resolution data on their acceleration abilities.
To follow the researcher's journey, which runs until May 20, visit the Schmidt Ocean blog or keep up with "cruise news" on social media using the hashtag #WhiteSharkVoyage.